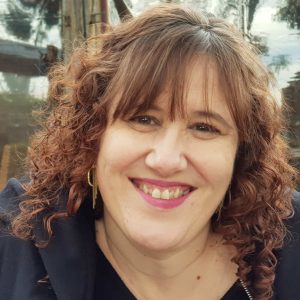 Hi and welcome to my online store. Let me introduce myself, my name is Jo-Anne Simons though most people in the crafting world know me as Jo. I am a passionate scrapbooker and card maker.
I have been teaching classes for several years locally and have also been fortunate enough to travel and share my love of paper with others in Australia.
The most rewarding part of my paper craft journey is getting to know other people as passionate as I am, and forming beautiful friendships along the way.
Over the last few years I have had the absolute joy of working on several design teams including Couture Creations, Kaisercraft and The Dusty Attic. I am a current member of the 2020 design team for The Dusty Attic which you will see a lot of in store.
This website has been created not only as a place to sell my handmade items, but as a place where you can be inspired. Lots of the items in store can be recreated, so you have the option to make your own or buy a special piece for your pages or cards. All the handmade products on this site have been made by me, in my home, with love and attention to detail.
So please, grab a cuppa and look around!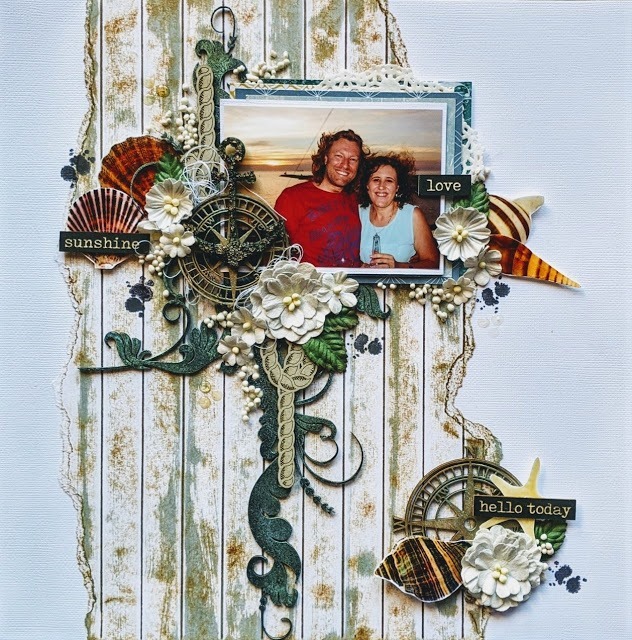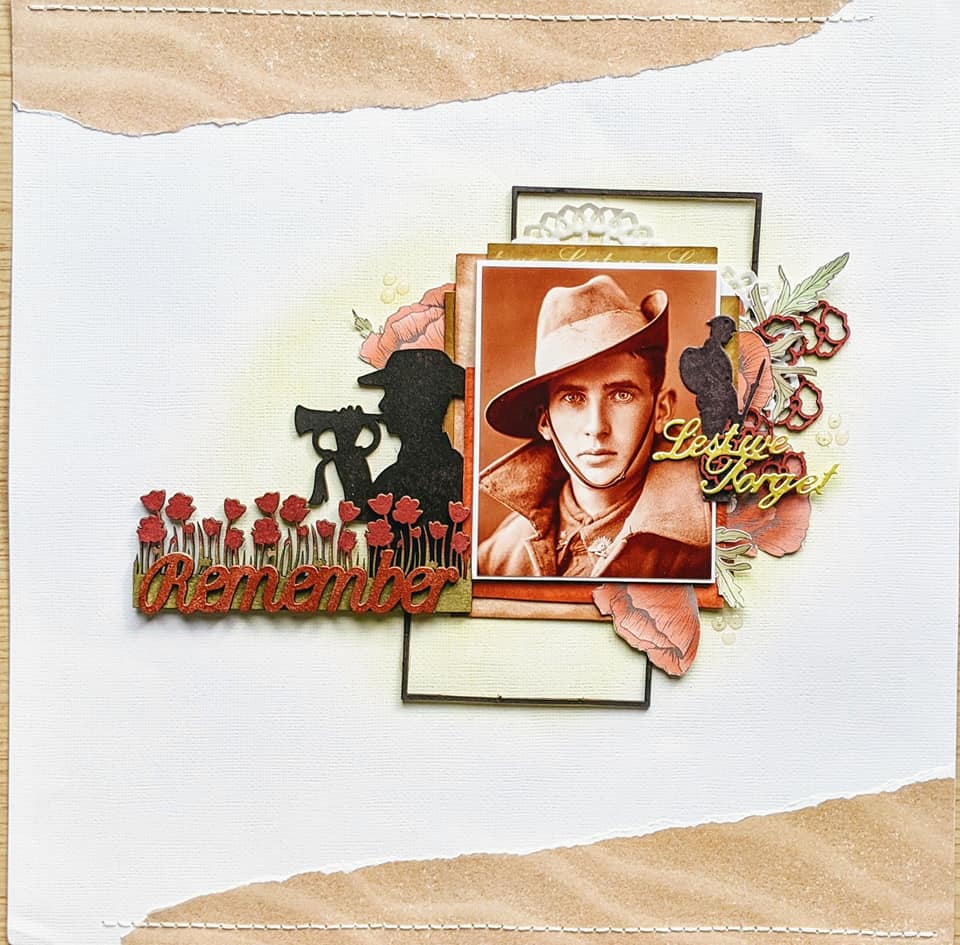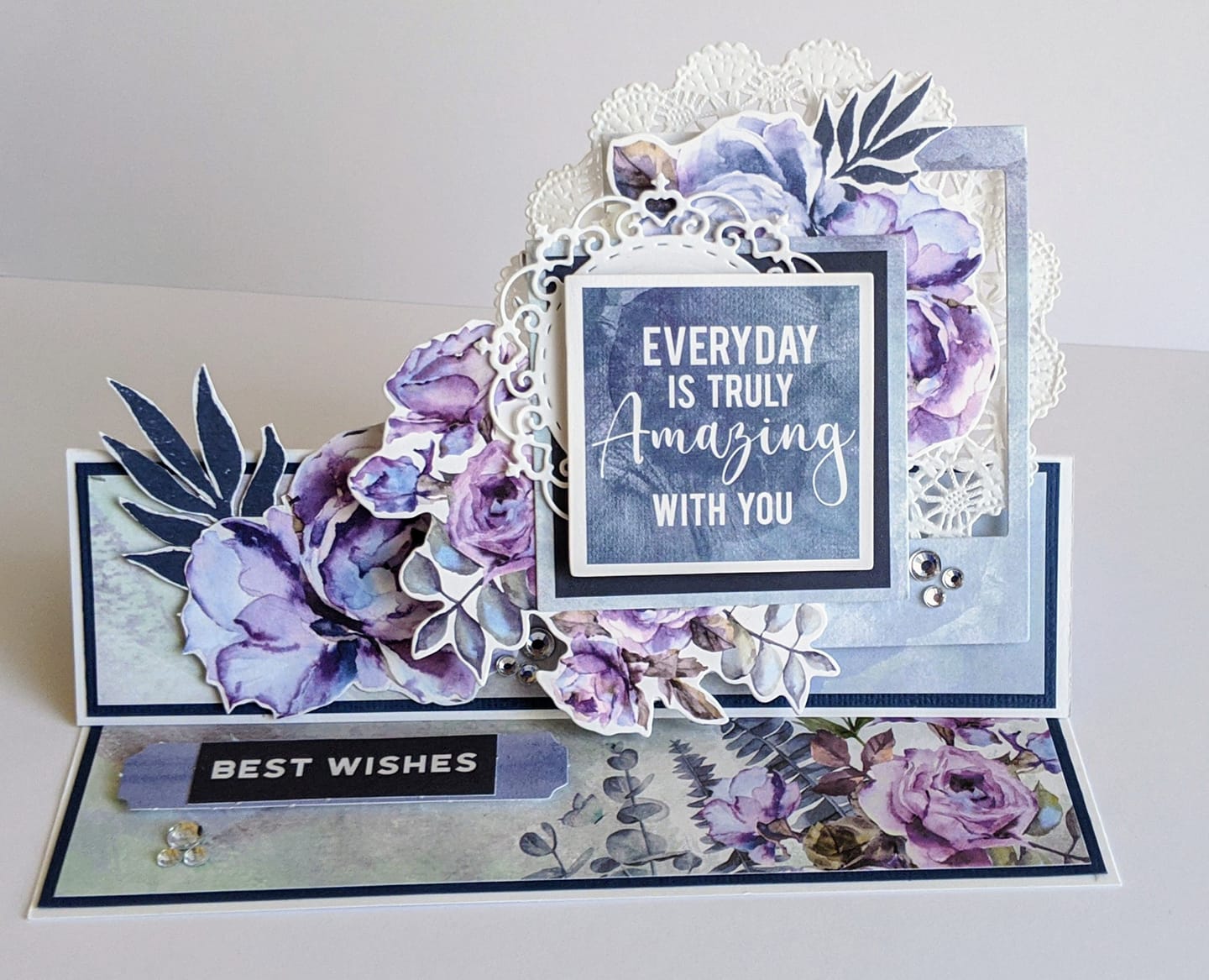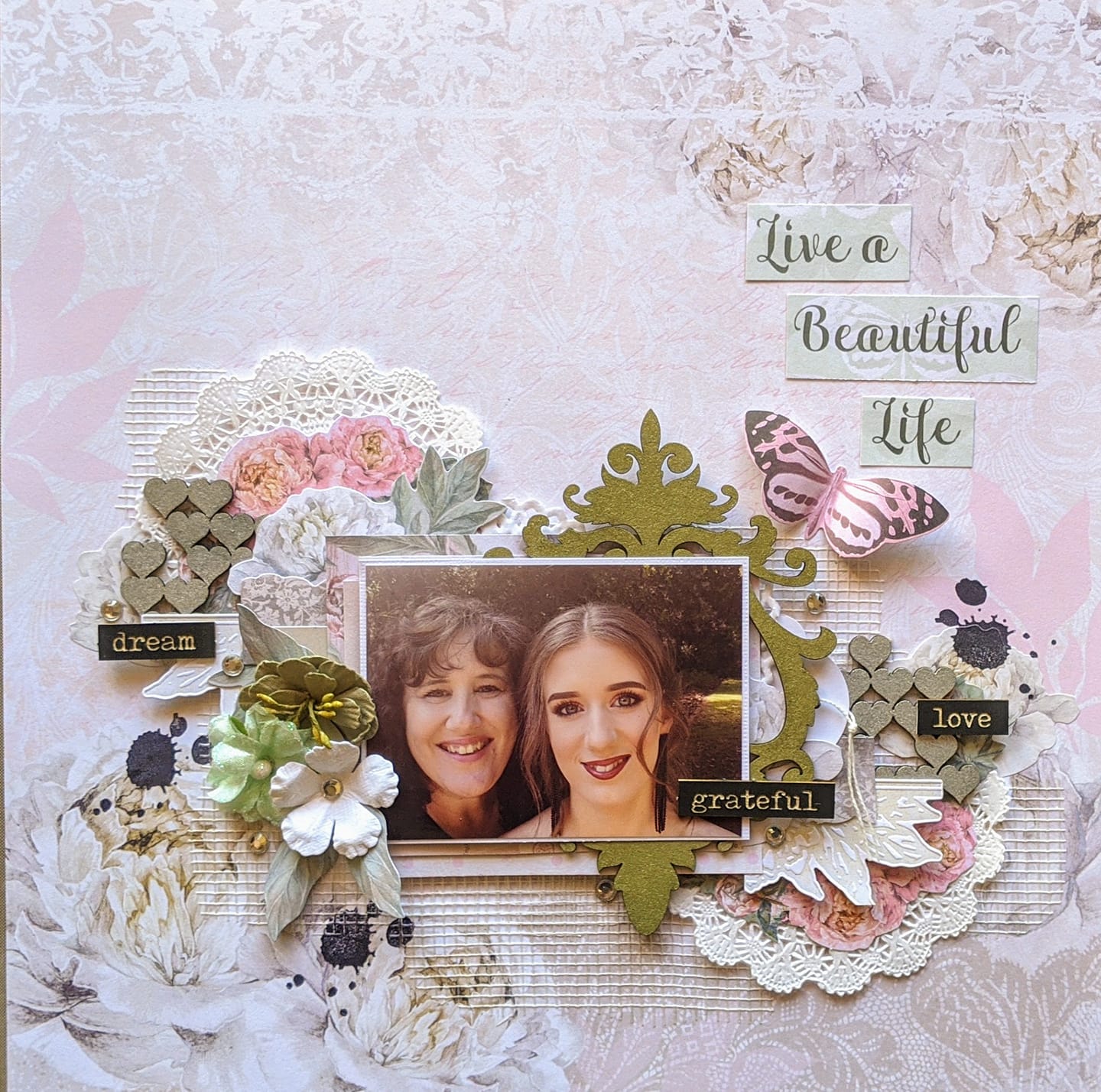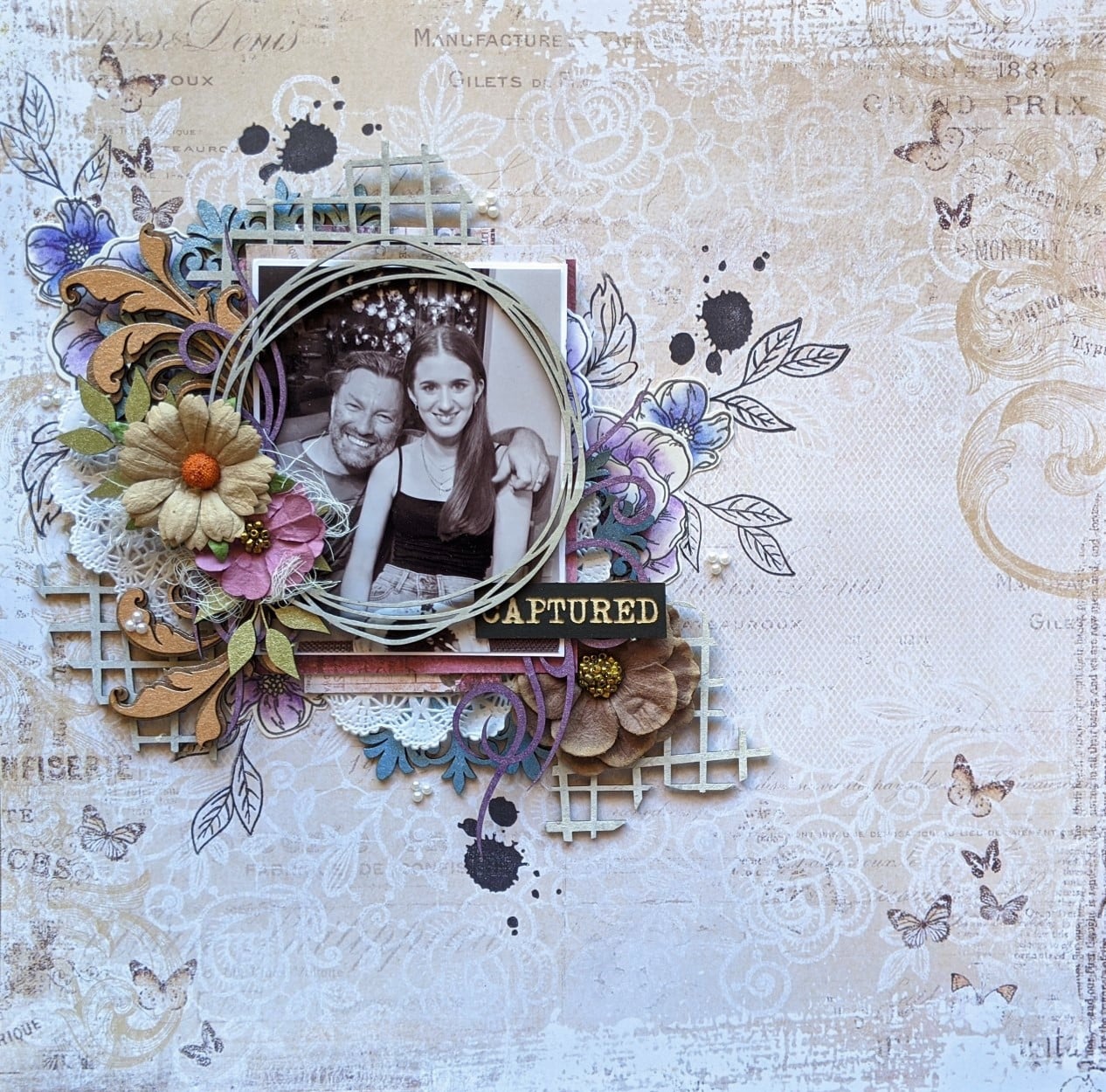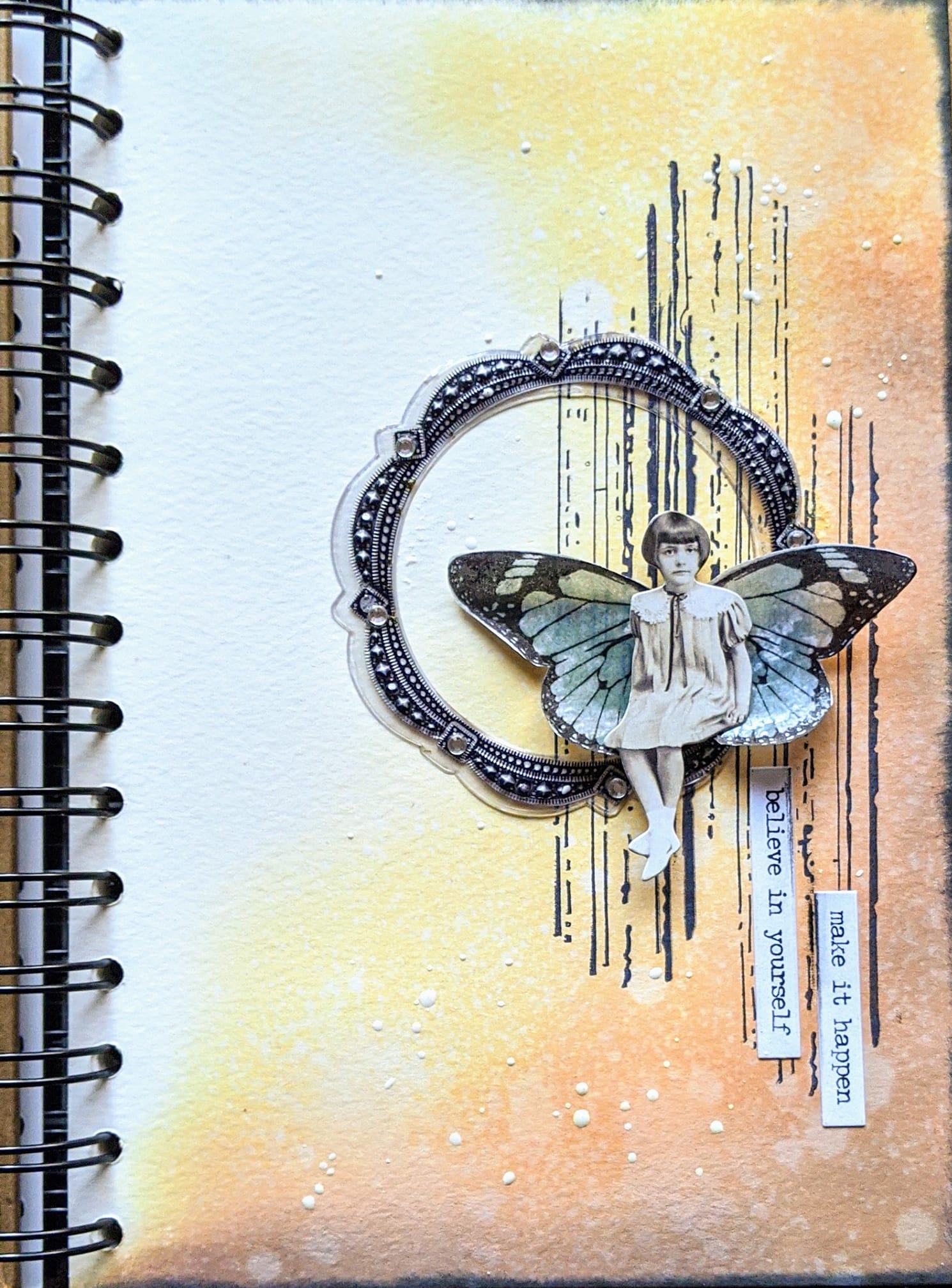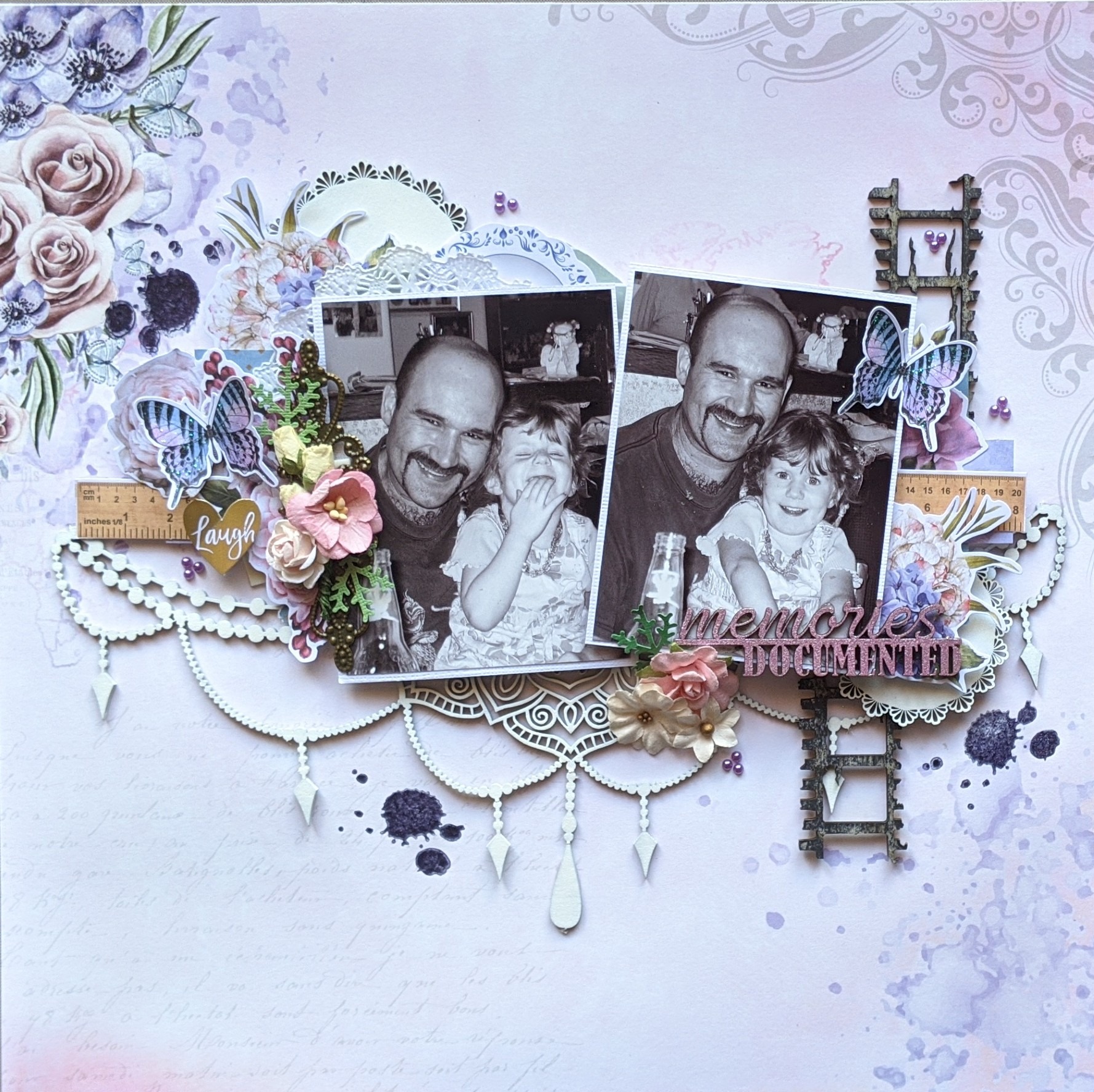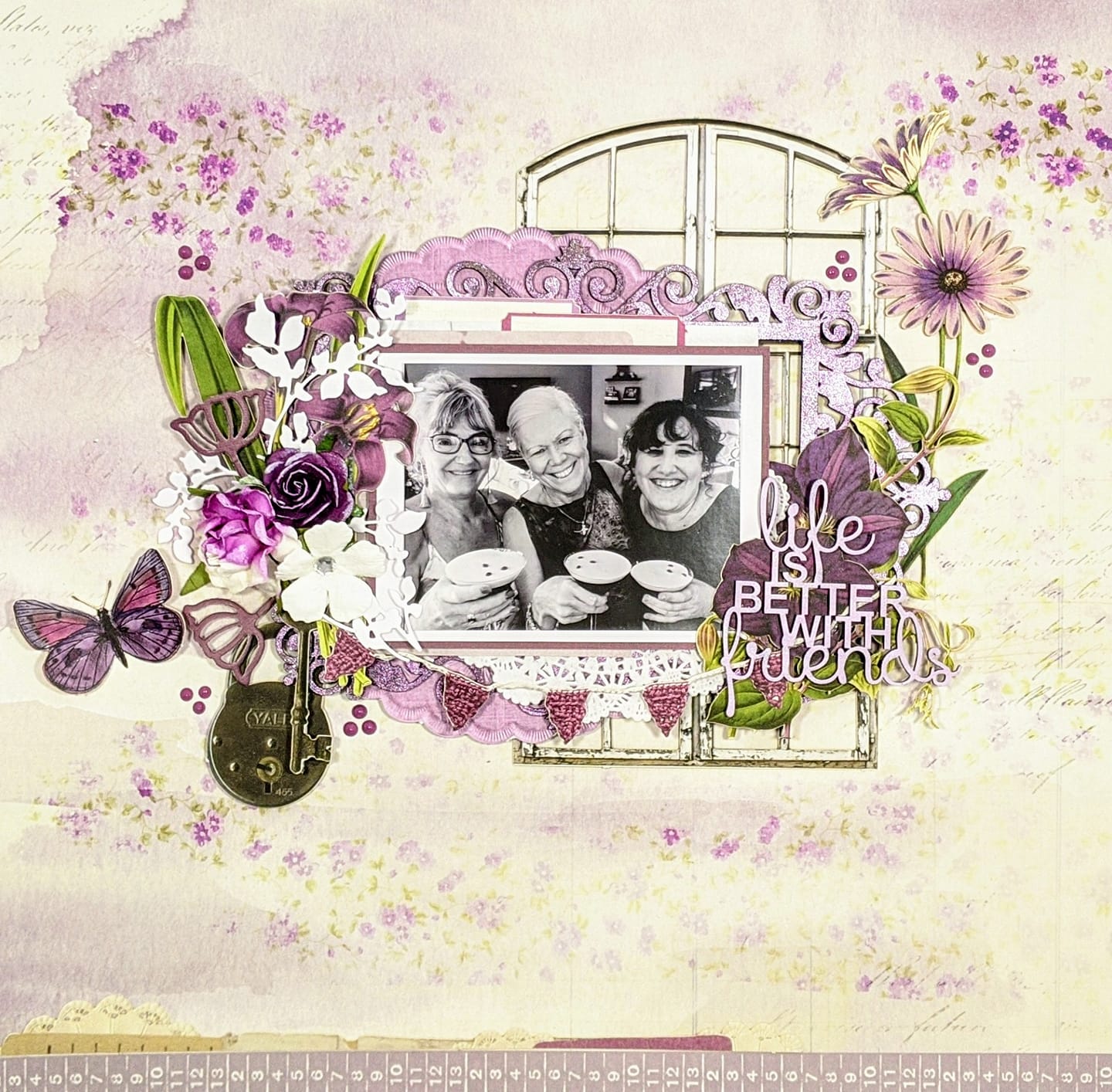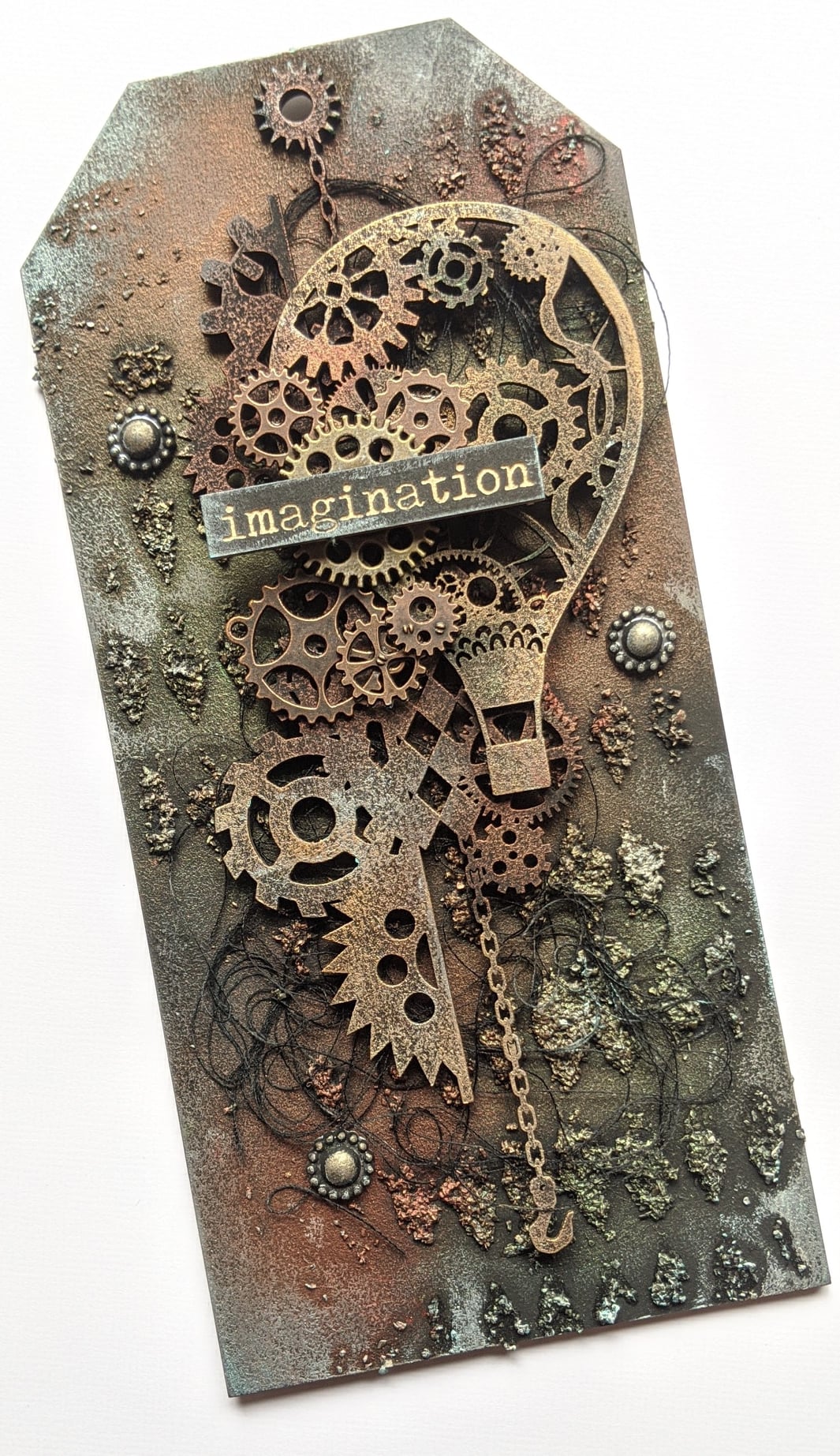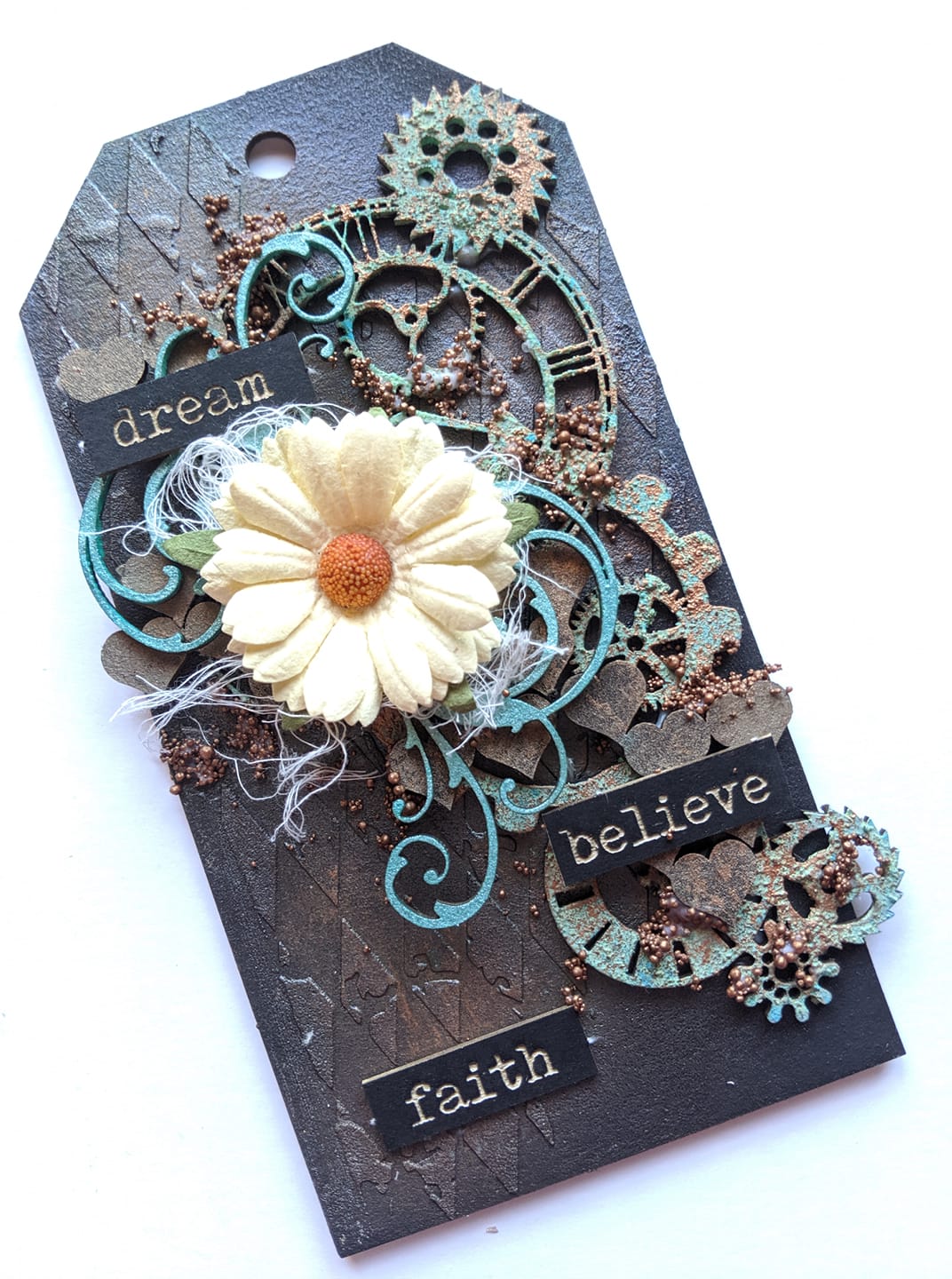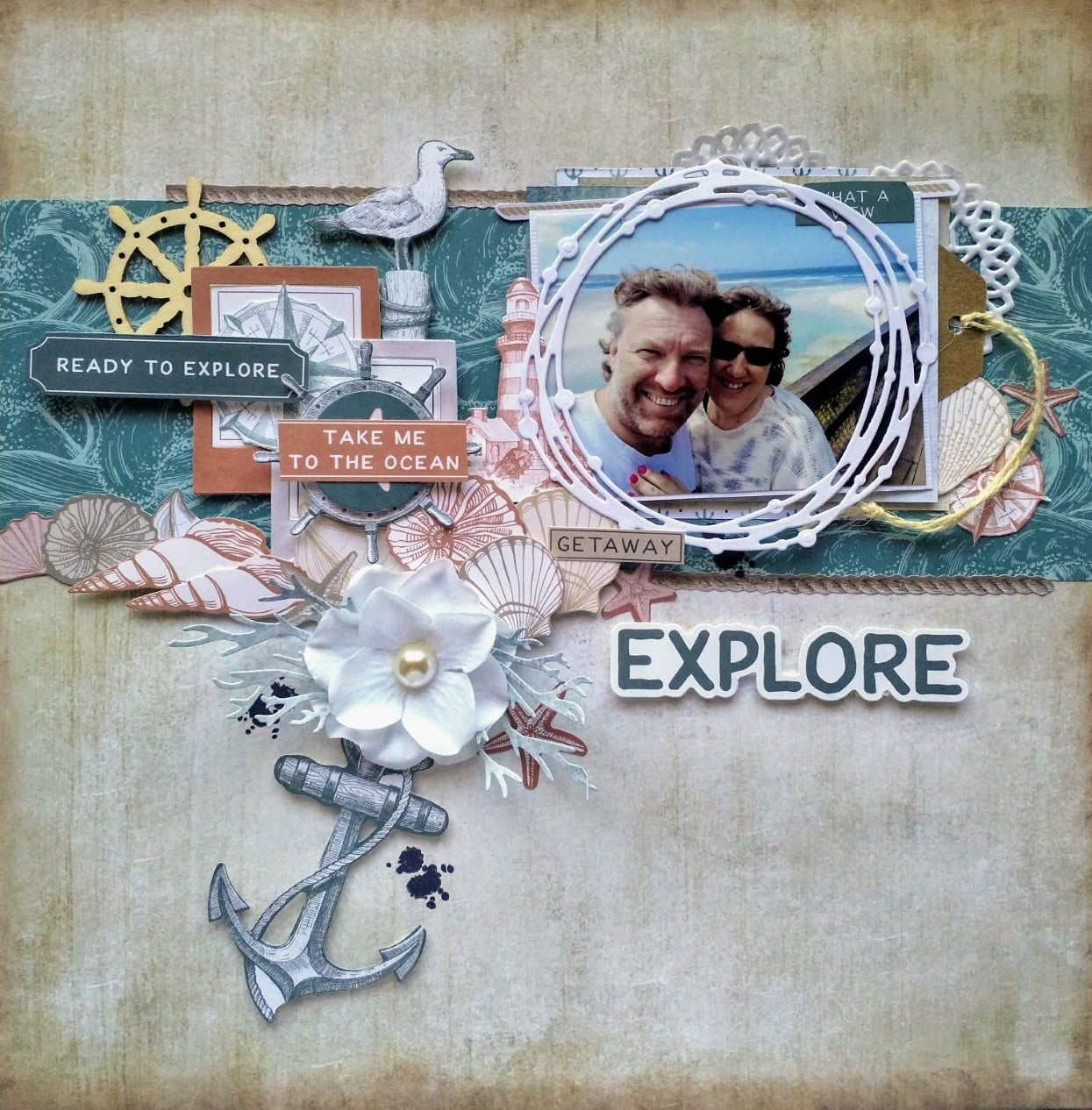 93695725_10222590457973524_2552358979359473664_n
85073807_10222006313730283_1476318428733112320_n
91526828_10222467094489514_346744860268560384_o
84535117_10221889044158617_7473177528069259264_o
78479057_10221171866069613_4565414862573797376_o
106267289_10223435956590461_8650645938849999820_o
89503910_10222194509355056_6556117687280336896_o
123719166_10224633407805993_3407818828008103073_o
125234488_10224662857942228_8873976398615345546_o
72400691_10220586496715745_7009335671580000256_o
76710818_10220971077890034_4886409186289647616_o