Free Shipping within Australia for orders over $100
We now ship internationally to THE USA, UK, Canada AND NEW ZEALAND!
Welcome! Crafted With Love and Roses is based in Perth, Western Australia and was created as an online store that specializes in handmade craft items. Although we also sell regular crafting supplies, our intent is to showcase and supply products we use to create our items. All the handmade items in our handmade section are for sale, and have been lovingly created by Jo-Anne Simons. If you found inspiration from her handmade selection, but want to put your own spin on one of her designs, we can supply a large range of items from premium wholesalers to get you going. Our hope is that you will feel inspired when you visit here and that our little part of cyberspace is just a nice place to be! Feel free to look around, and if you have any questions please use the contact us form to send us an email. We will get back to you as soon as we can. Happy crafting!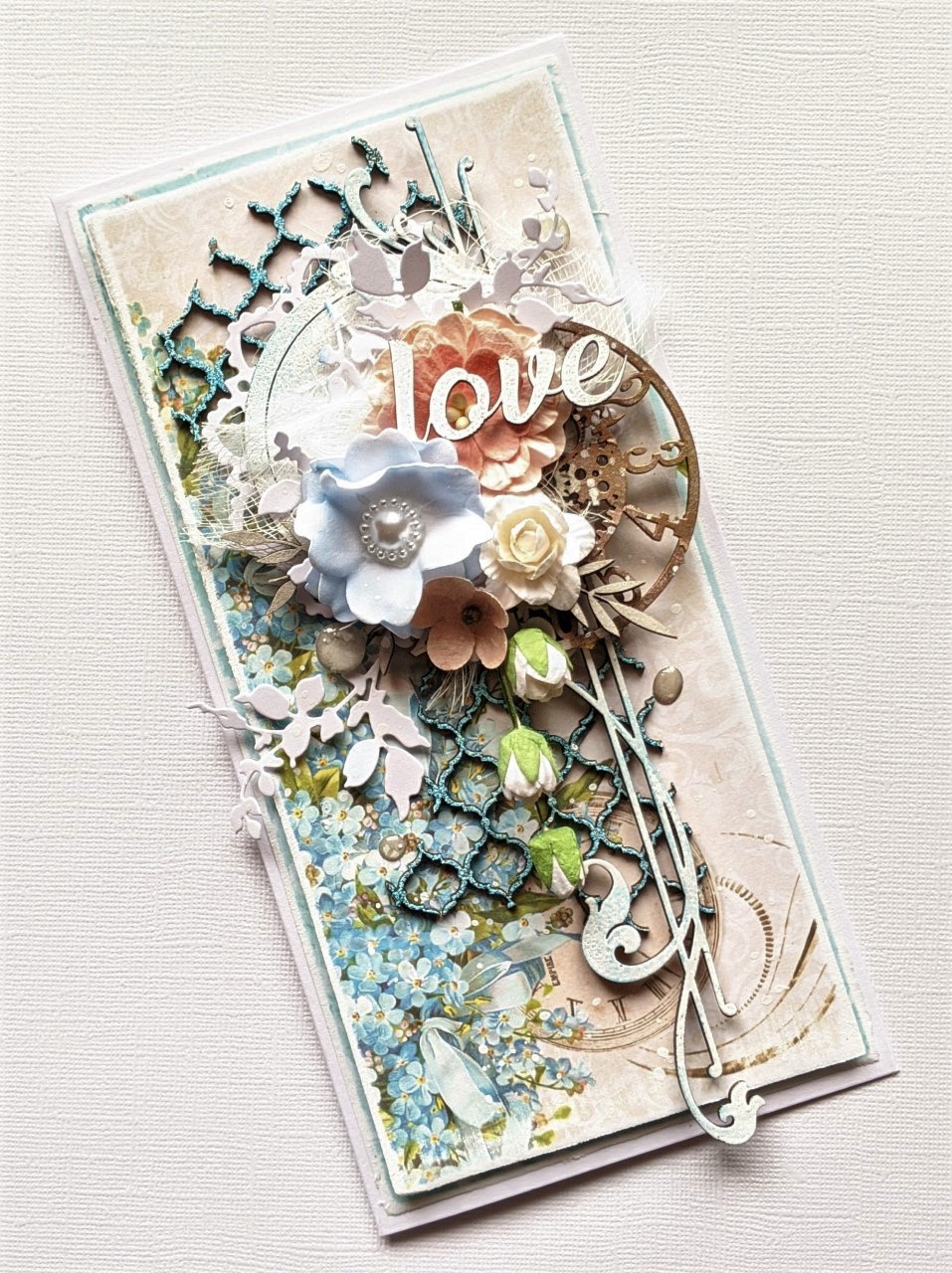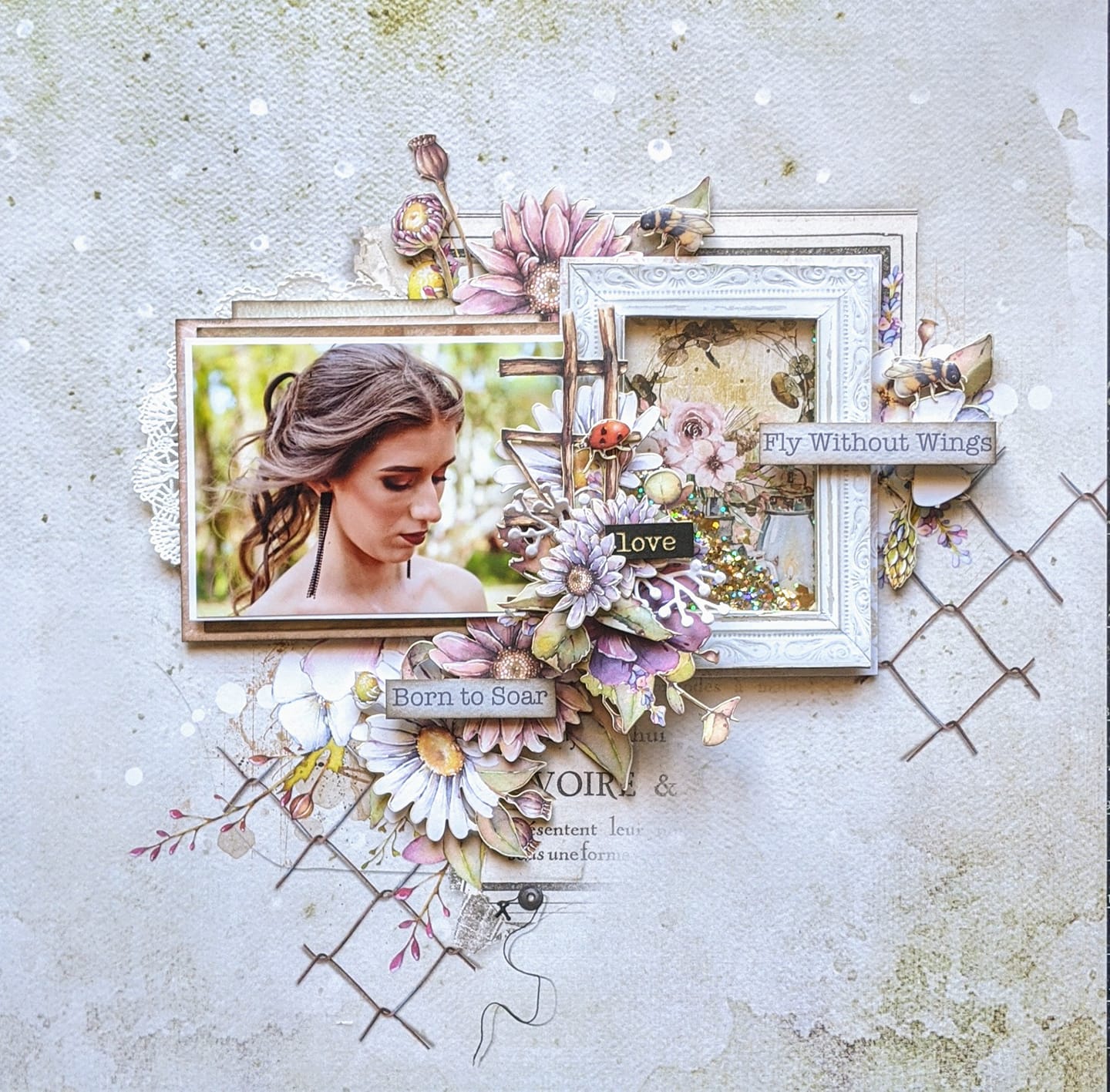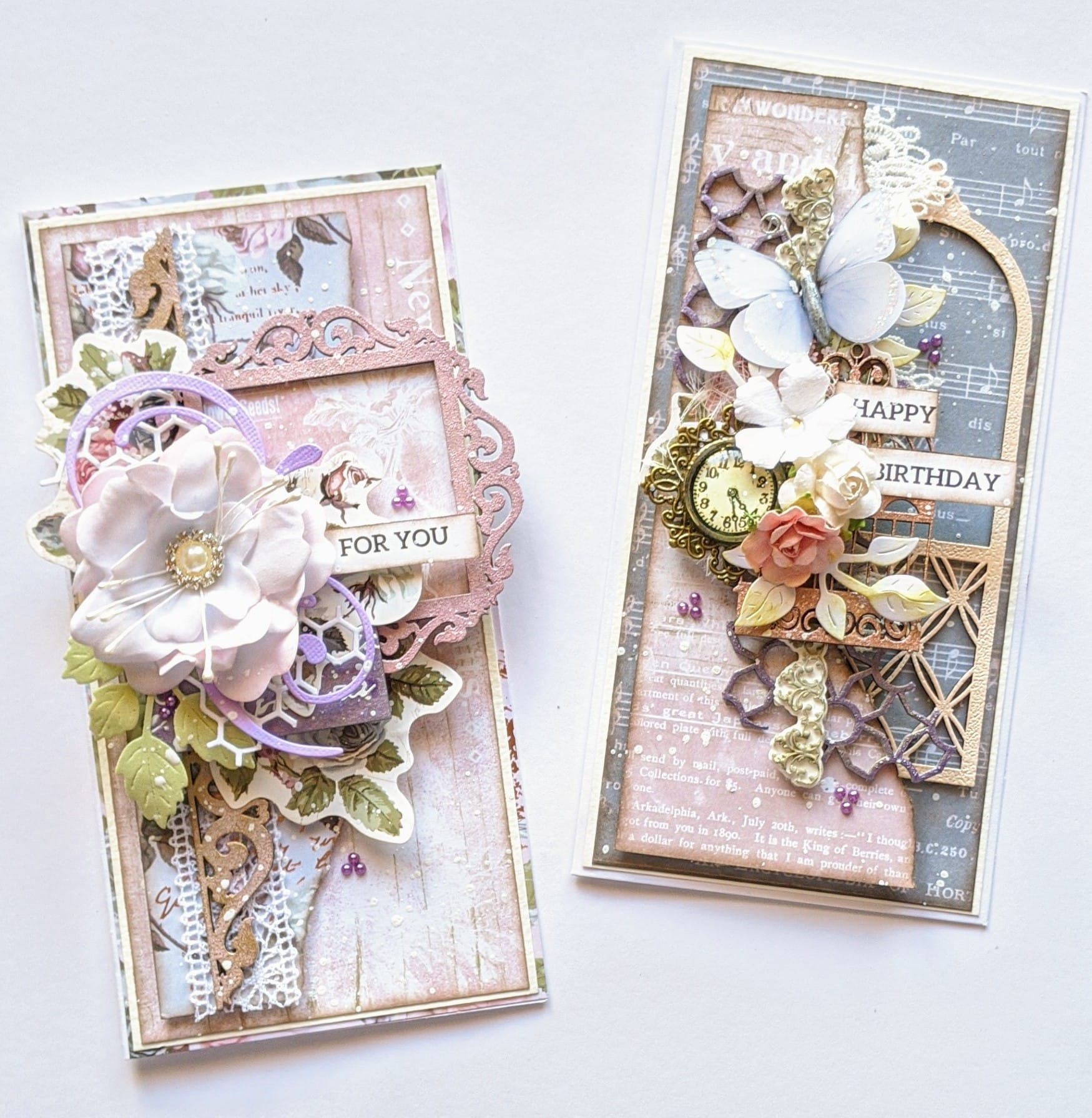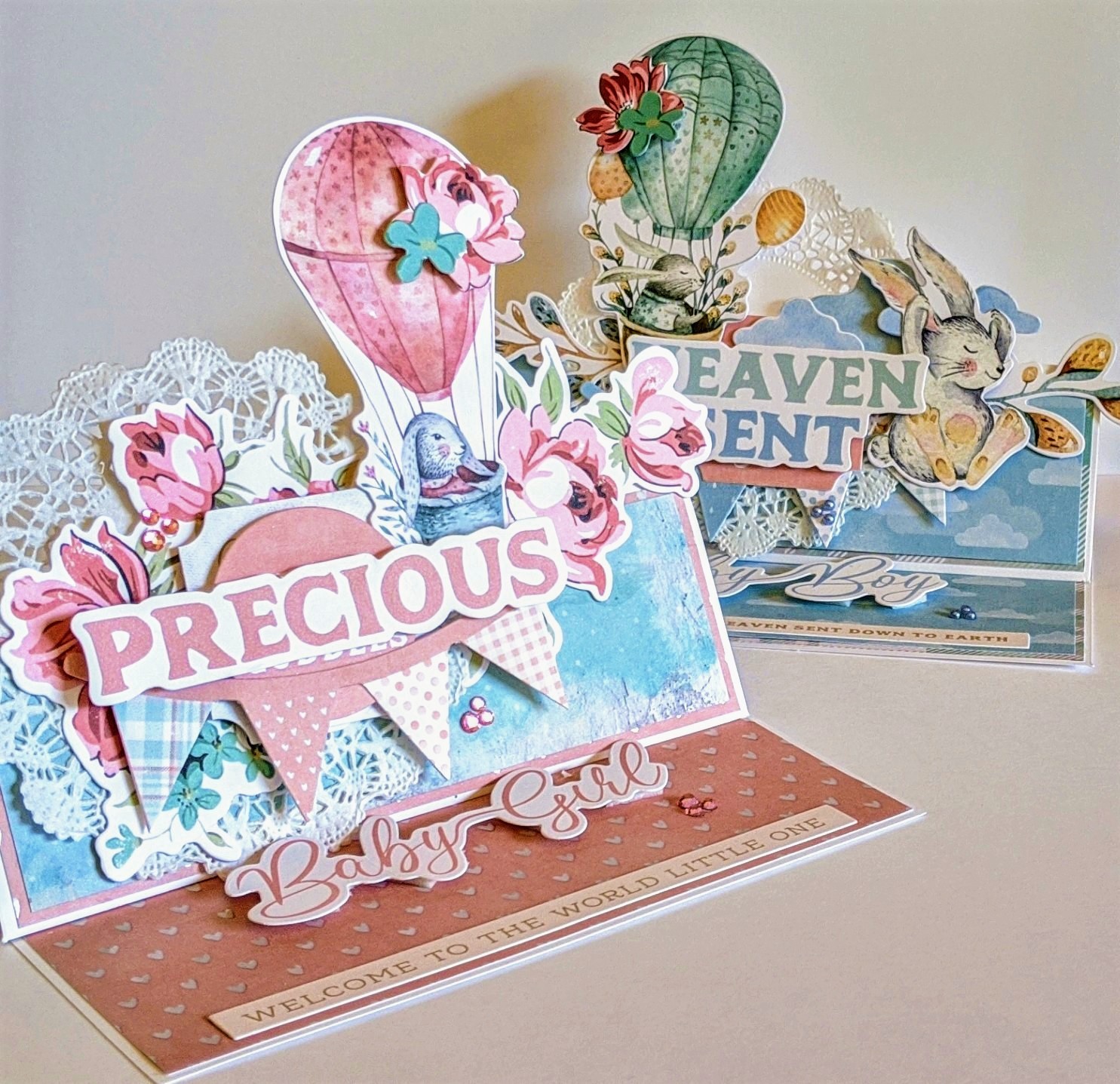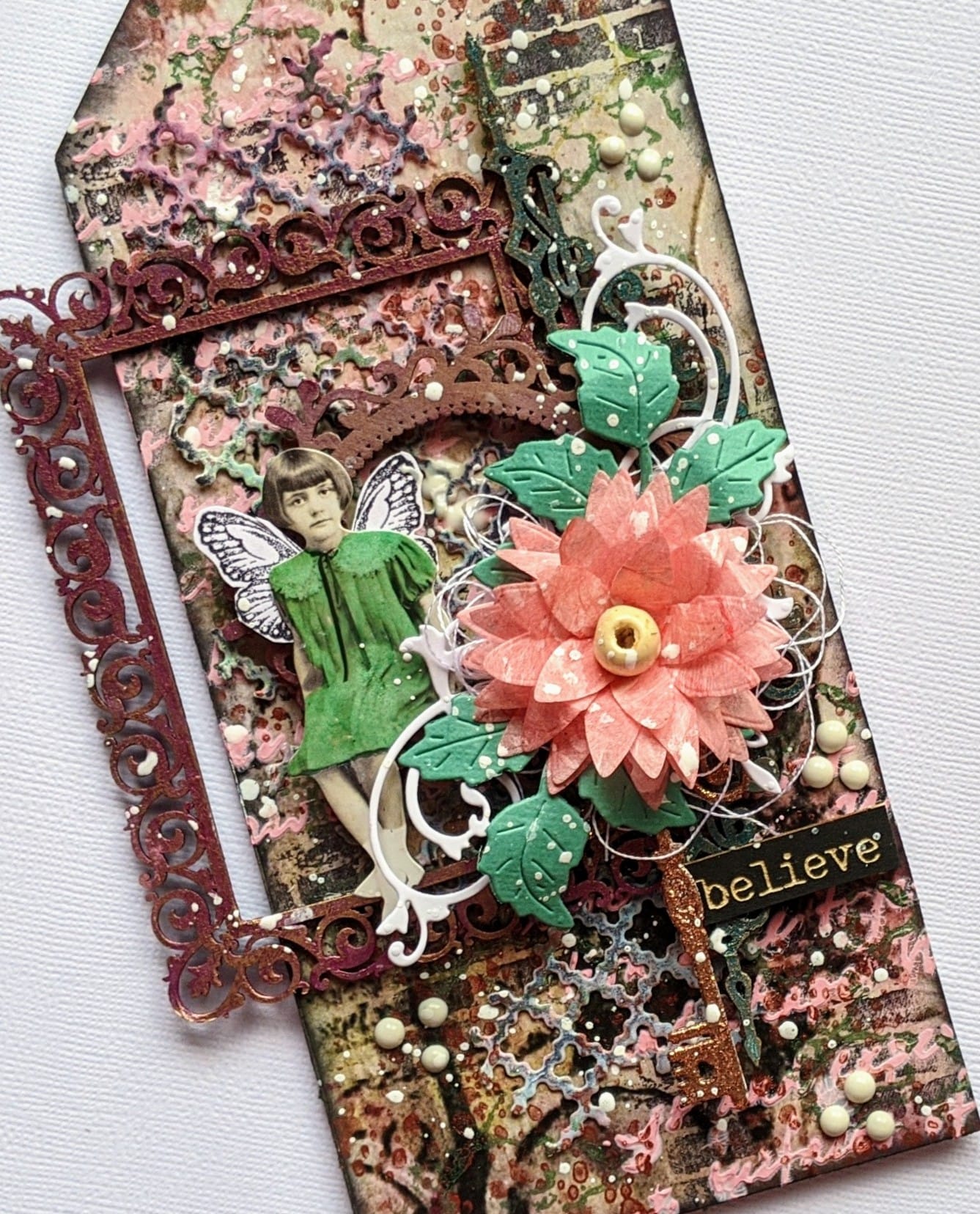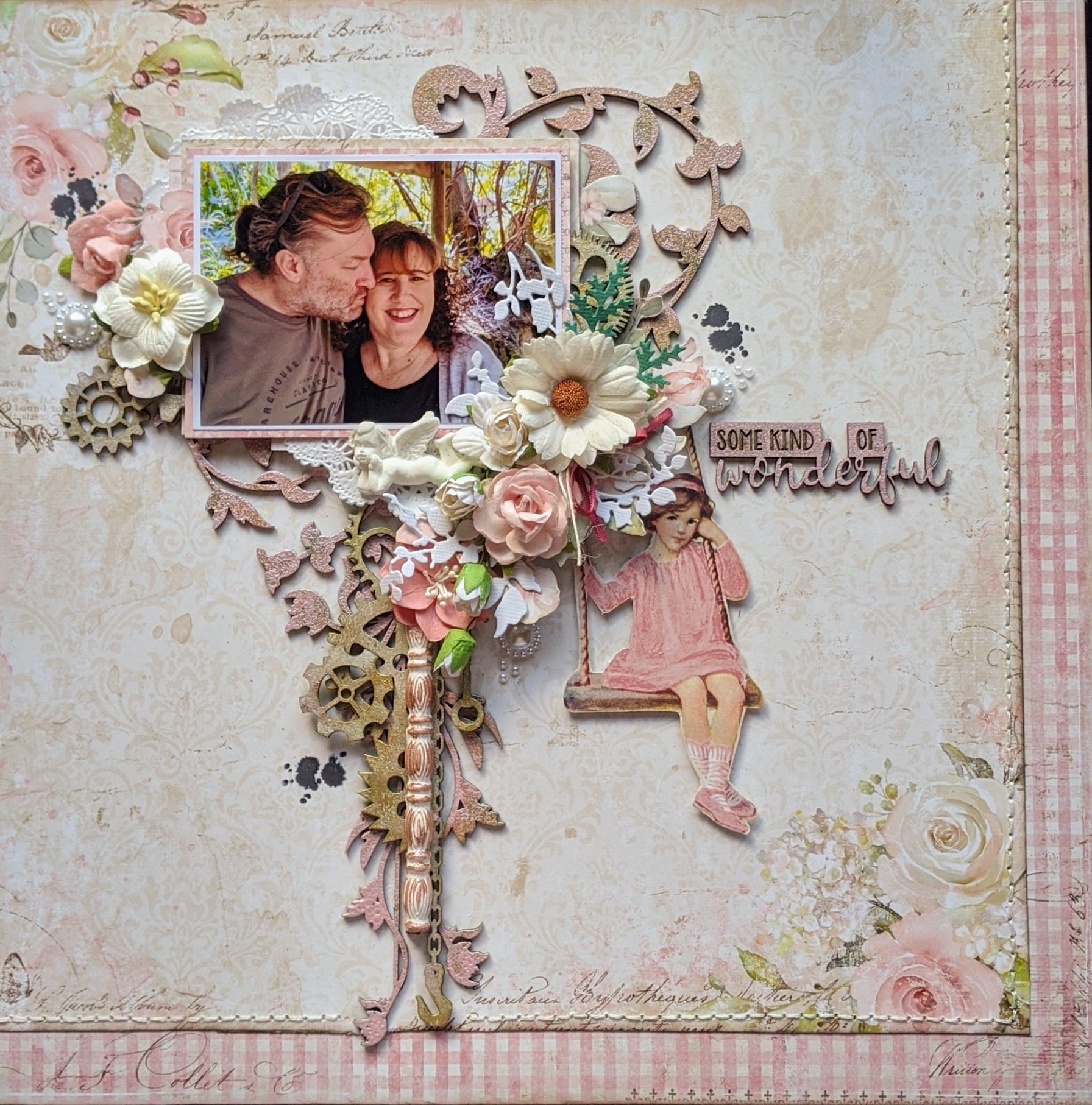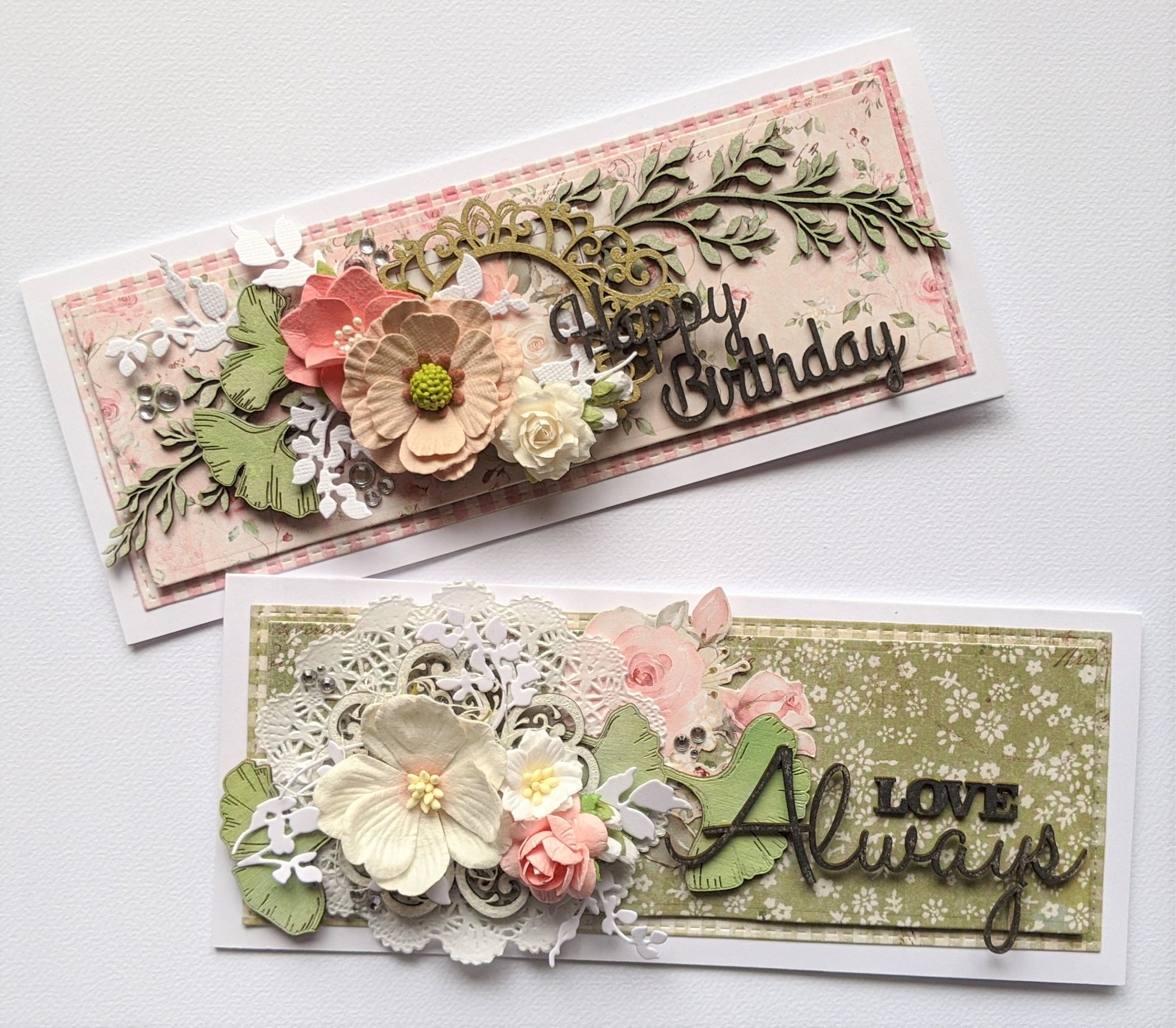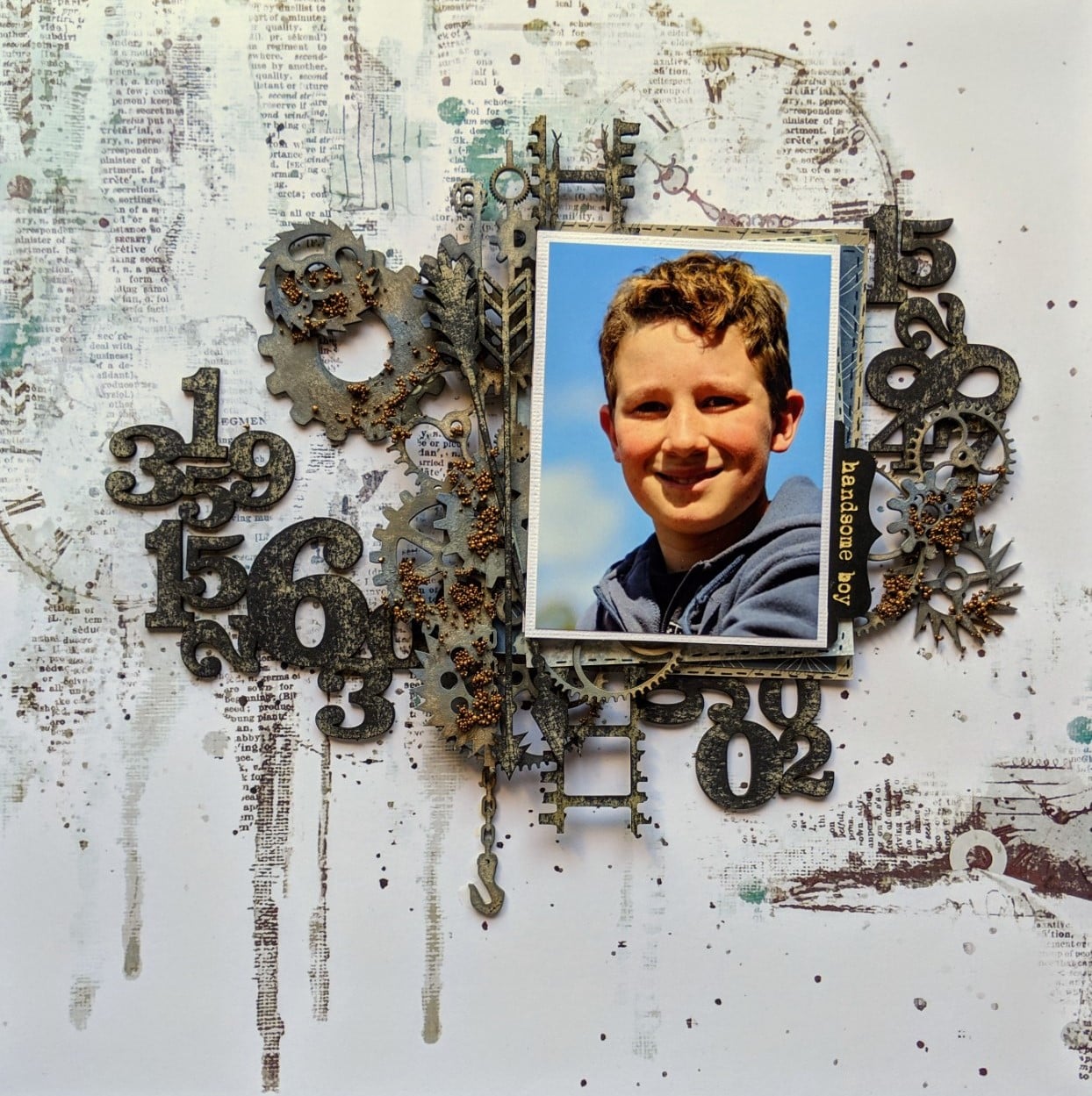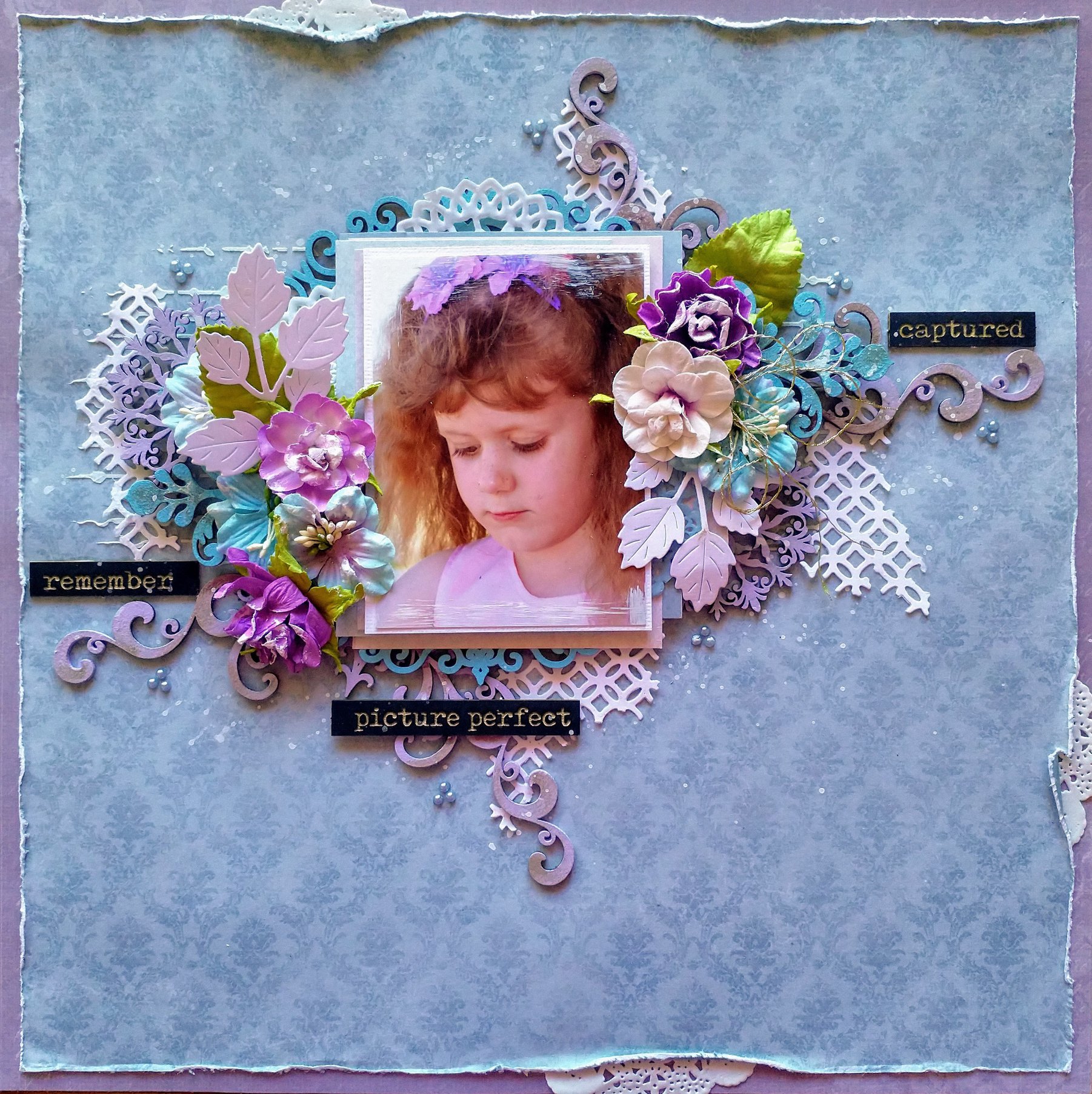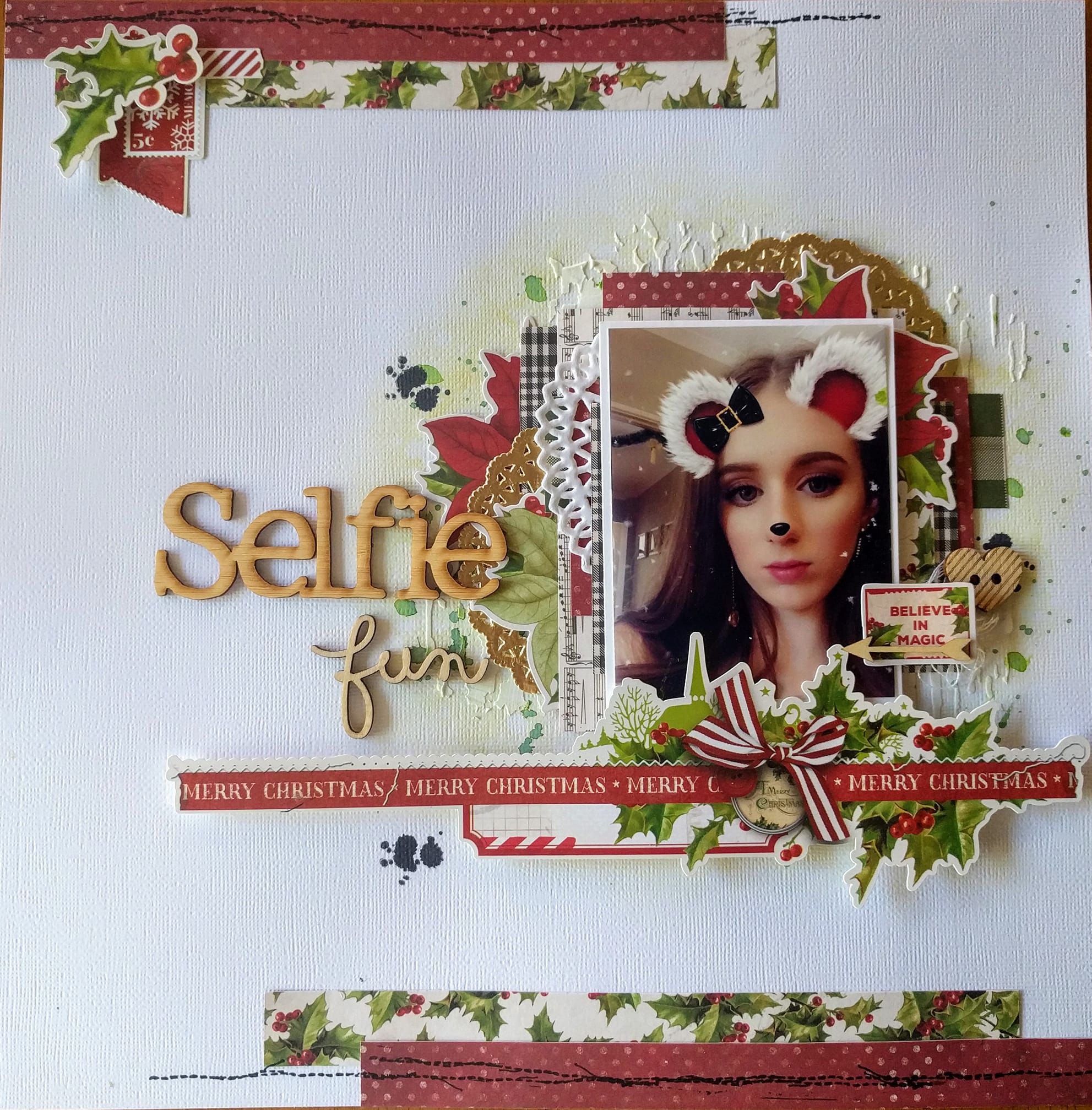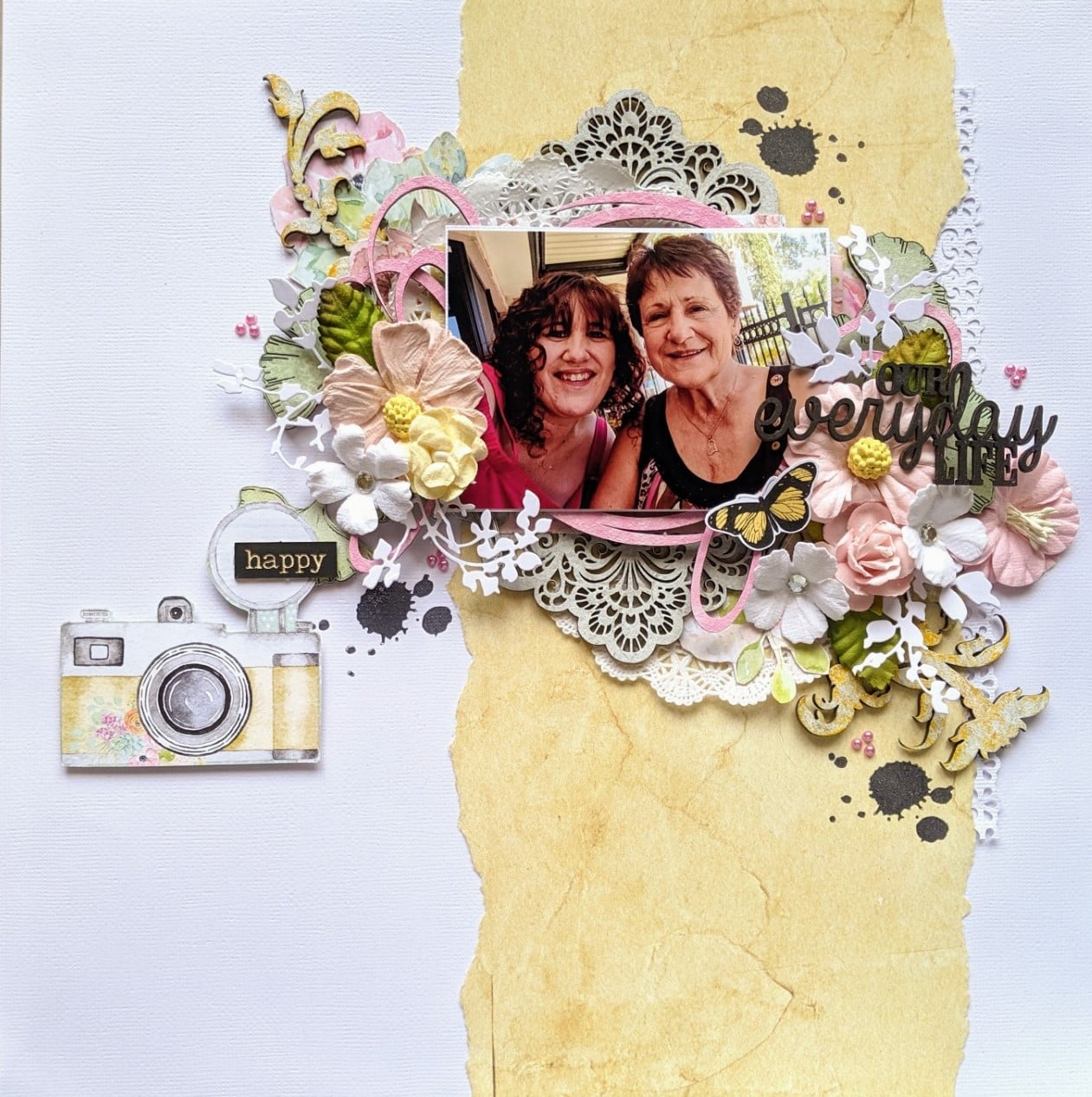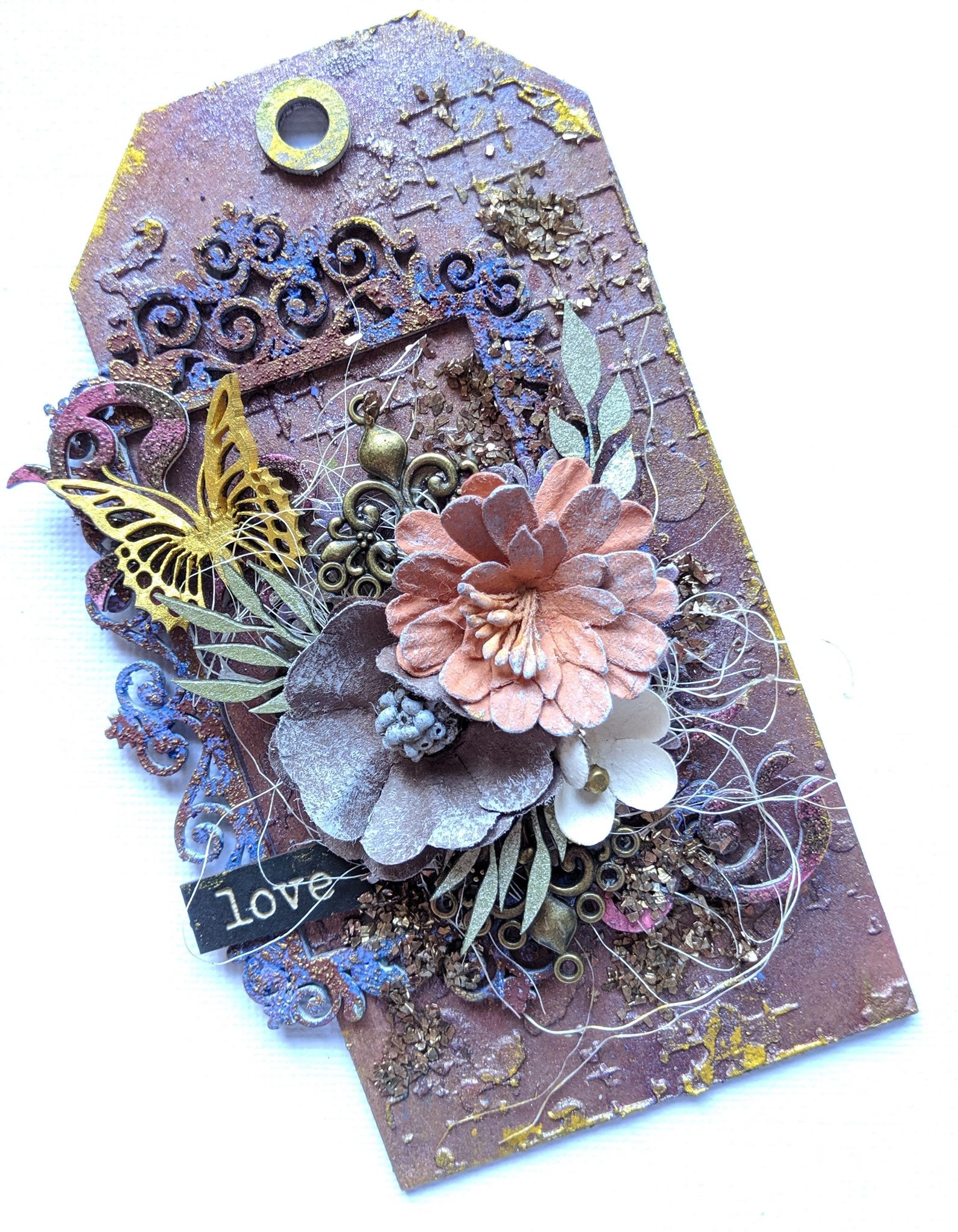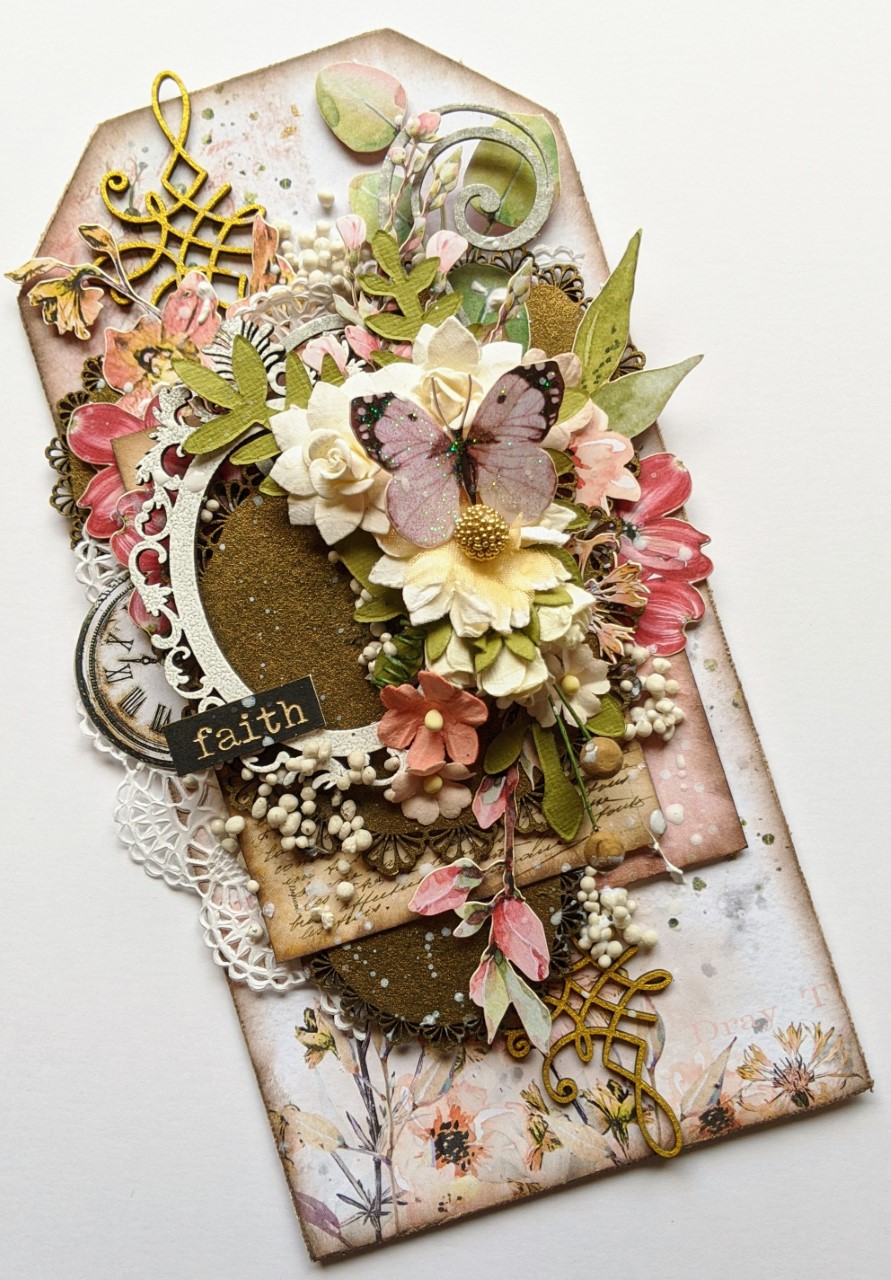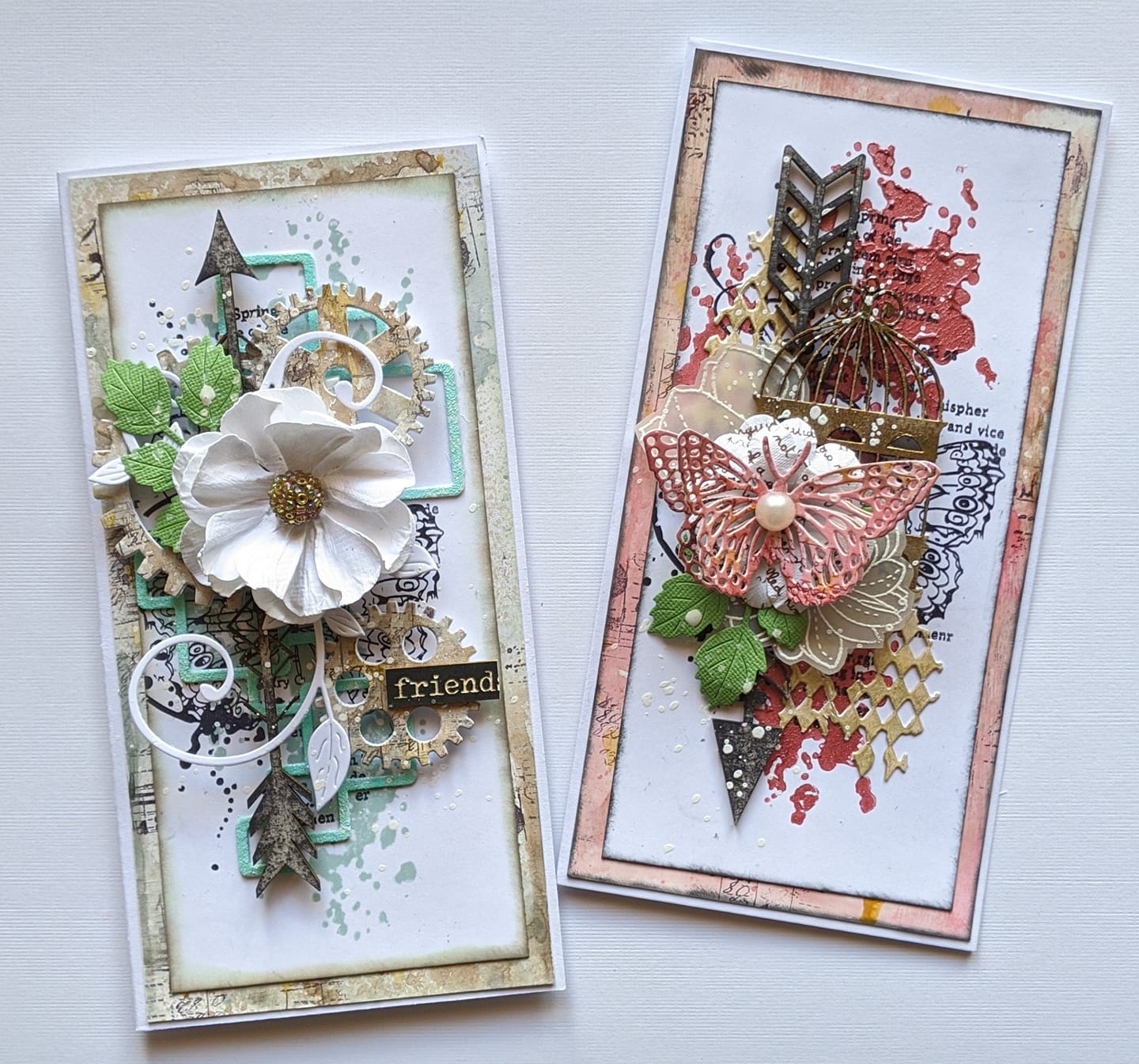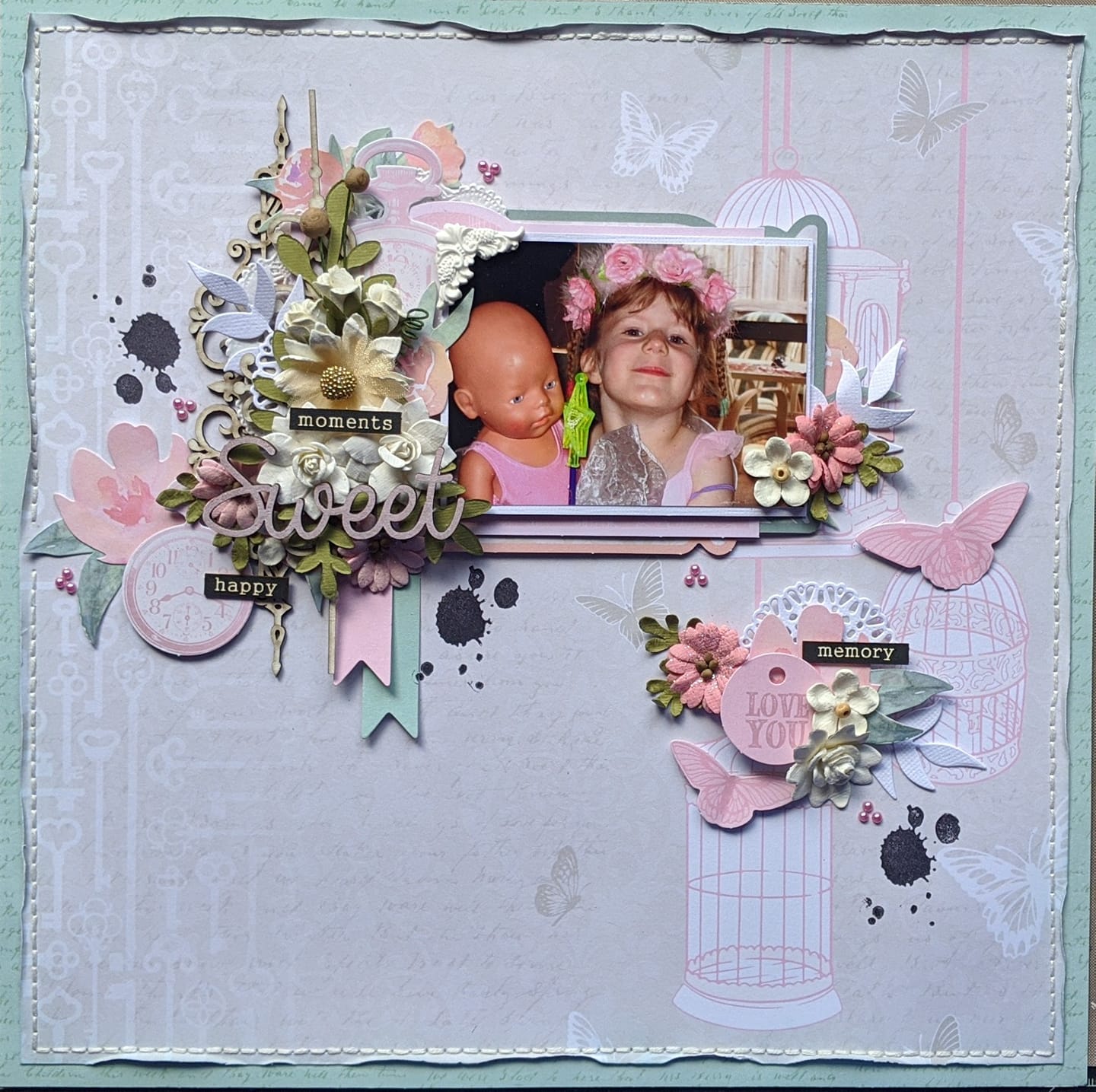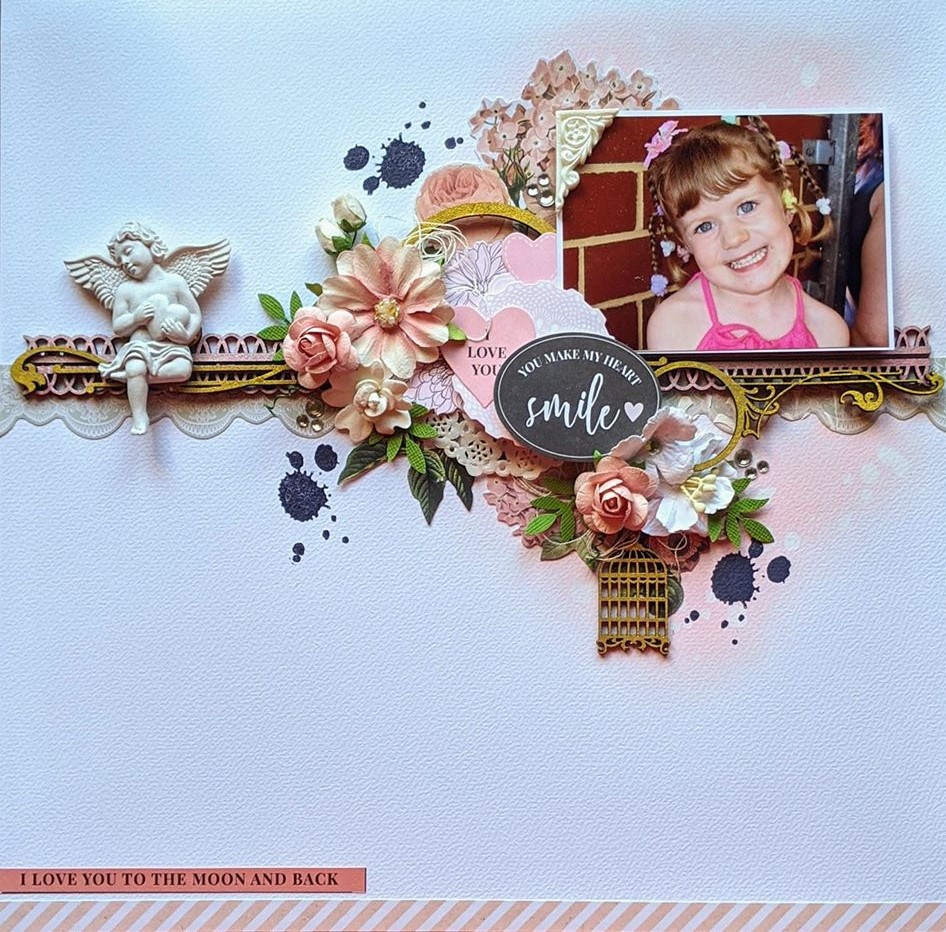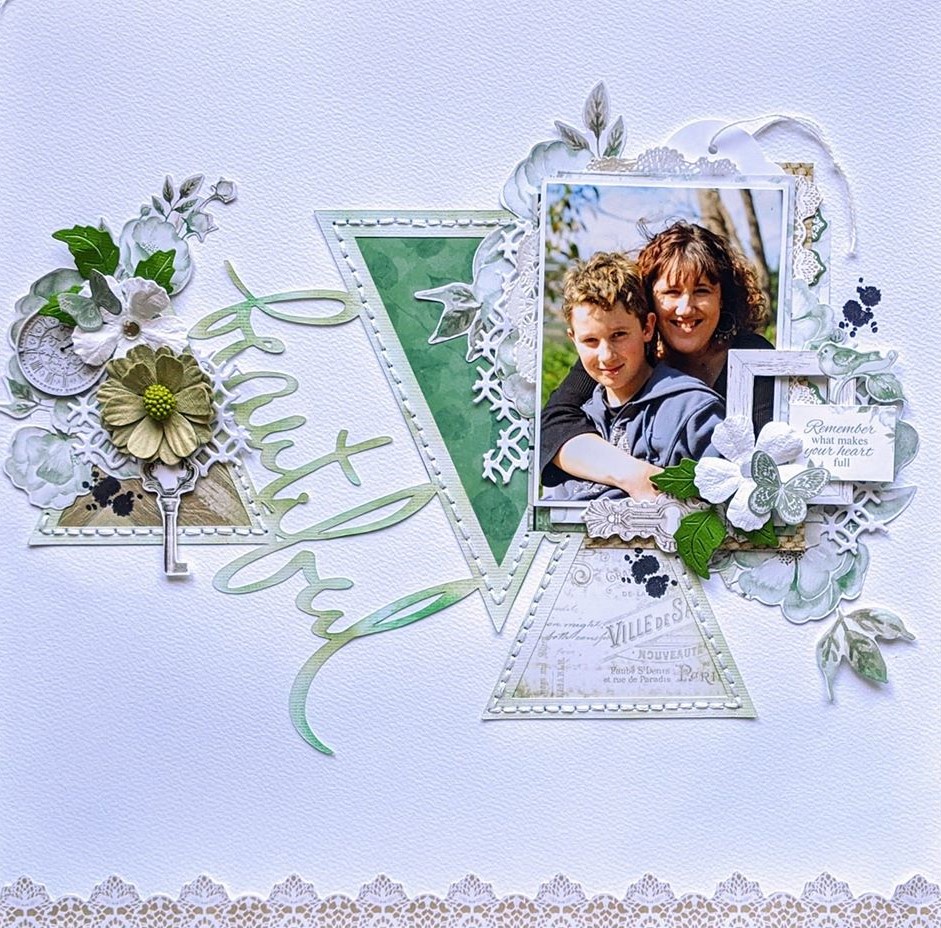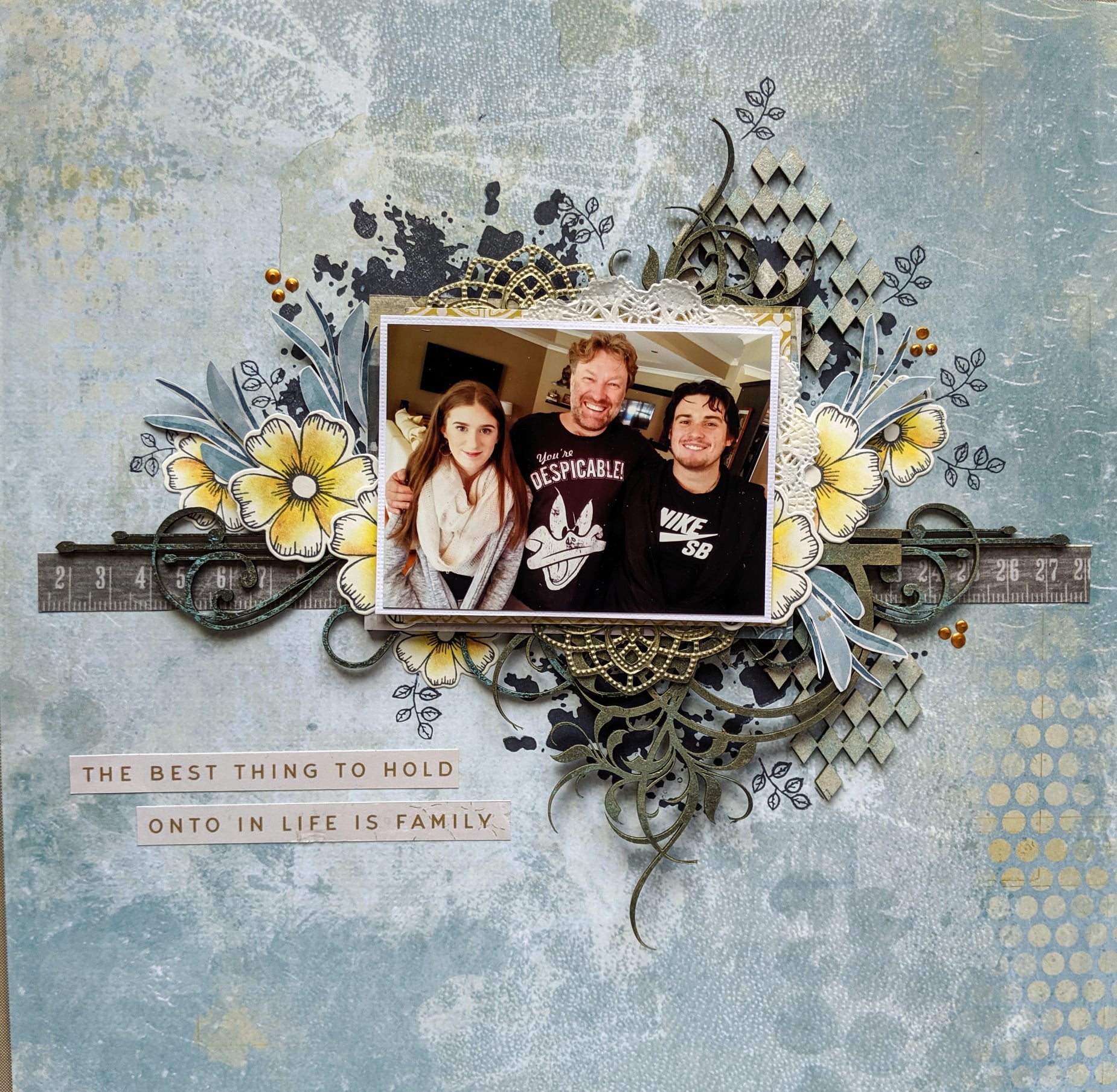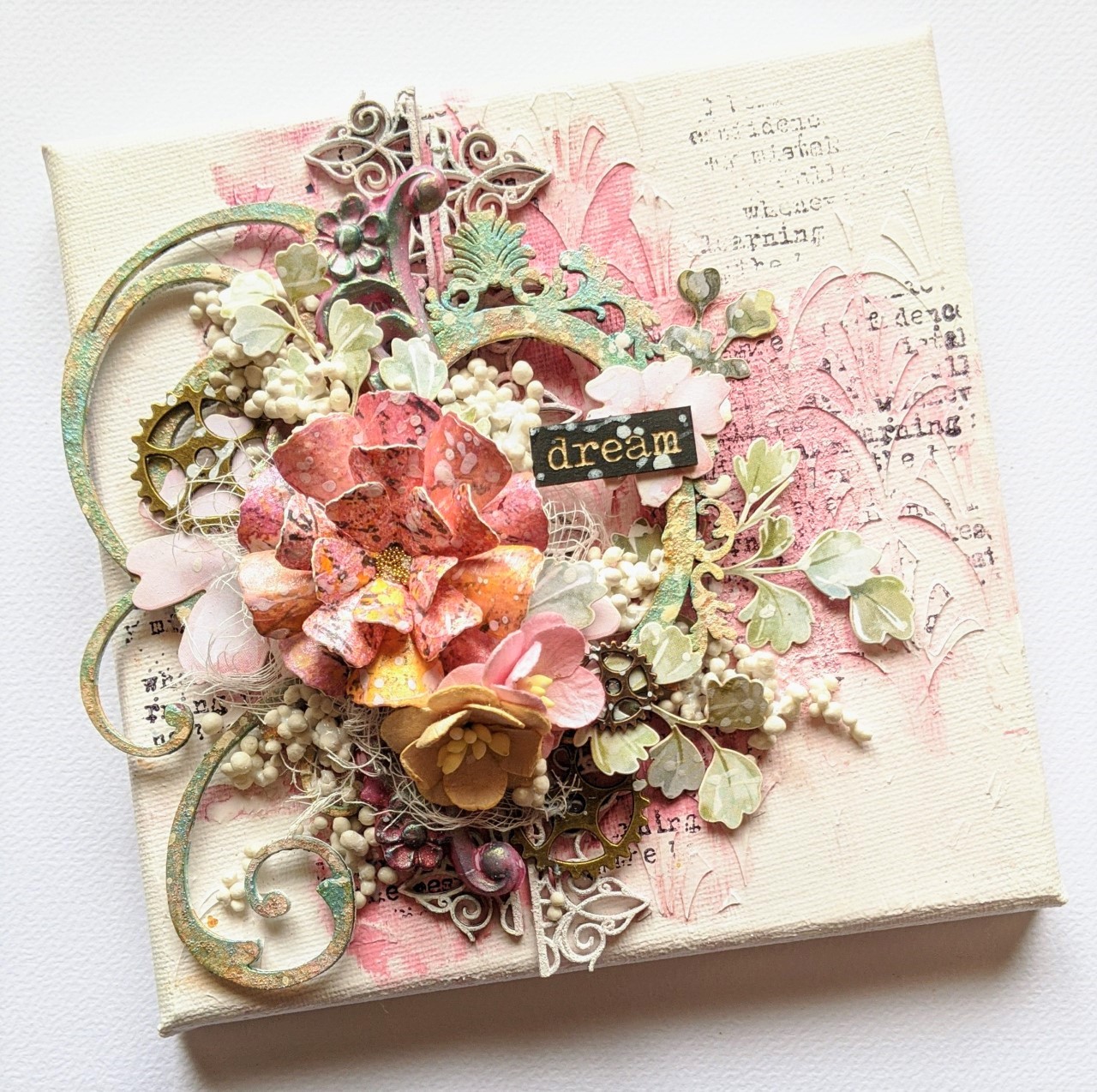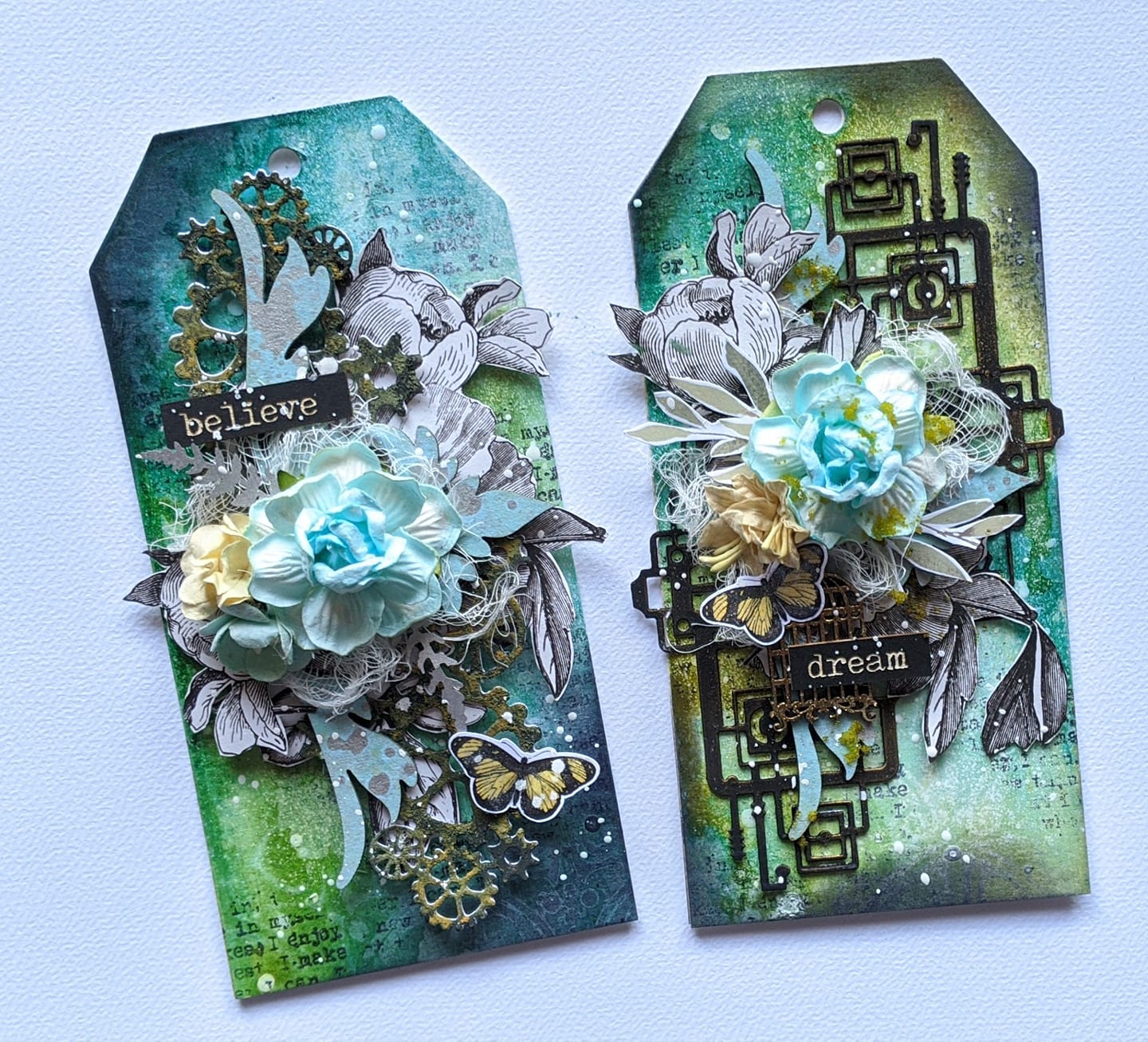 101149696_10223218736880104_2452946200431622778_o
93419760_10222594132265379_4508654236942204928_o
103816606_10223359716084496_6950345545202345909_o
105485477_10223421759635546_141656474106438823_o
116651274_10223782816981754_710521951369402647_o
118400008_10224079074107997_6601943395700477589_o
121097381_10224416235136812_773272951852077105_o
72103360_10220625942981877_3725074828592414720_o
60197198_10219257422049709_6844499014352633856_o
50508715_10218393138163152_8605471700617789440_o
74339317_10220885125061267_7182142482438684672_o
72665657_10220686093525603_8281101180419964928_o
89163446_10222116217317804_2969705332378435584_o
84569820_10223443939430027_5388908550800285161_o
87817946_10222061396827326_4191206074449133568_o
91006668_10222322145385877_8834379318462251008_n
91070678_10222357906999895_7730668883413041152_n
75250901_10220960331421379_1553906141056991232_o
89631279_10222219162051358_595465973998288896_o
92206573_10222519646483281_8688078400054624256_o